Over $20 billion in M&A transactions completed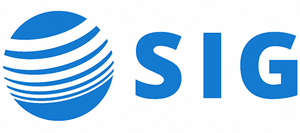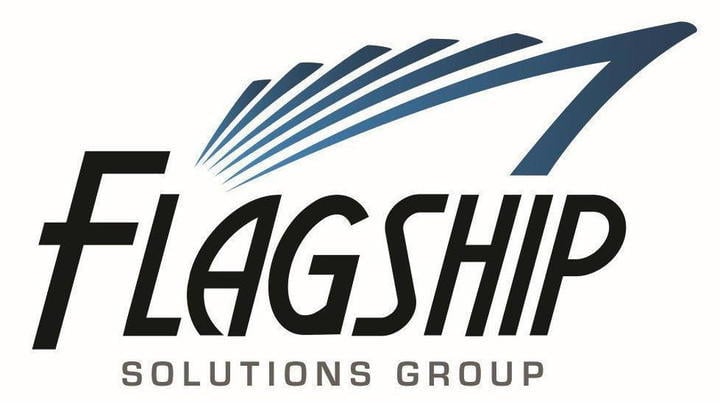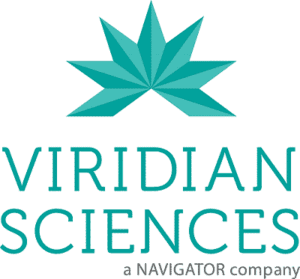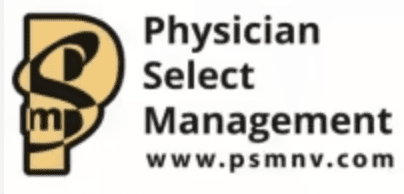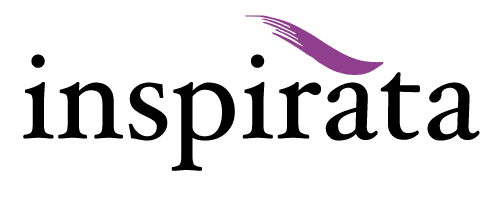 has received a growth investment from

What Our Clients Have To Say
The Solganick team ran an efficient M&A process that allowed our shareholders and management team to select the best fit for our needs. Aaron Solganick and his deal team know the data analytics and IT consulting sectors very well. Their expert advice and effective transaction process helped us make the best overall decision for our business.
I worked with Aaron Solganick and team during an M&A transaction for a company I co-founded. Aaron did a great job at packaging the company for sale and identifying potential suitable buyers. Him and his team worked diligently to help the founders achieve their goals for the acquisition and provide expert guidance throughout the process. I hope to work with Aaron again in the future.
Aaron Solganick was the M&A advisor to my recent transaction. His knowledge and experience in the IT services industry as well as the SAP services specifically was a tremendous asset to my transaction. He always focus on quality prospects and making sure that he brings the good match together. I appreciate his hard work, integrity, and high level of energy. I highly recommend Aaron and his team at Solganick & Co.
Aaron Solganick is top-notch M&A professional. I have worked with Aaron on M&A activities and value his industry knowledge, expertise, professionalism, commitment to creating value for both buyer and seller in M&A transactions.
Aaron Solganick's application of a high standard of both ethics and integrity to our business in regard to potential acquisitions ensured alignment with our financial environment. I would highly recommend Aaron and his talented staff to assist with any investment or capital projects that a business would require.
"The Solganick team ran an efficient M&A process that allowed our shareholders and management team to select the best fit for our needs. Aaron Solganick and his deal team know the cloud and data analytics IT services ecosystem very well and have many connections in the sector. Their expert advice coupled with running a fast and effective transaction process helped us make the best overall decision for our business."