Solganick provides expert Mergers and Acquisitions (M&A) advisory services to the technology services and software industries, facilitating strategic and financial buyouts, mergers, and acquisitions. Our team of skilled M&A advisors offers customized, in-depth industry knowledge to align clients' financial objectives with the evolving technology marketplace. We specialize in identifying potential buyers and acquisition targets, structuring deals to maximize client value, and managing negotiations to ensure a smooth transaction process. Leveraging extensive market insights, data-driven research including artificial intelligence, and a wide network of industry connections, the firm provides a comprehensive solution for technology businesses seeking an exit or growth through M&A.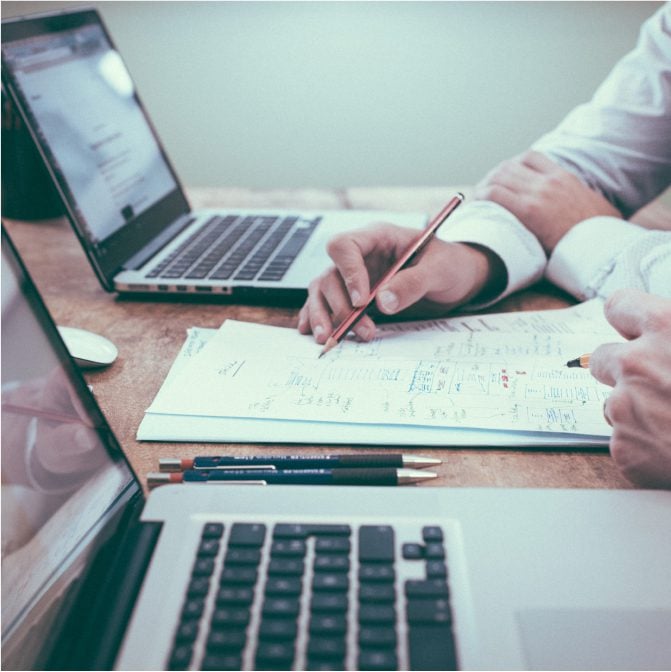 We help companies, business owners, and private equity firms sell or merge their business in order to maximize shareholder value. We provide comprehensive mergers & acquisitions deal origination and execution to support our client's transaction goals.
We operate in Industry Sectors including: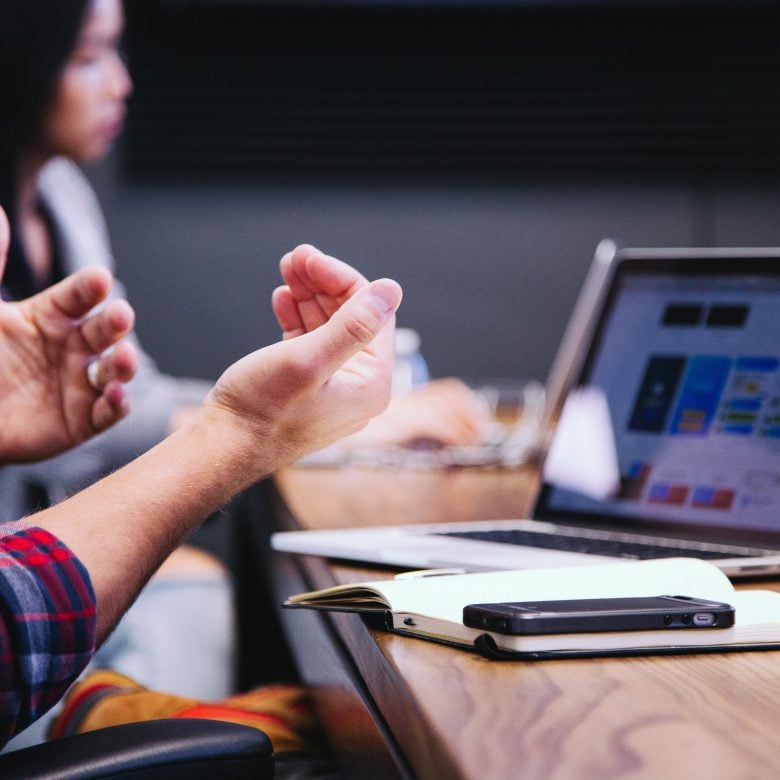 We help companies, business owners, and private equity firms acquire and grow with strategic and financial acquisitions in the U.S. and around the globe to increase shareholder value. Our mergers & acquisitions (M&A) team provides comprehensive services and expert guidance from start to finish.
We operate in Industry Sectors including: