Our software M&A deal team has deep industry expertise and transaction experience within the SaaS/software sectors. We maximize shareholder value by running a comprehensive transaction process.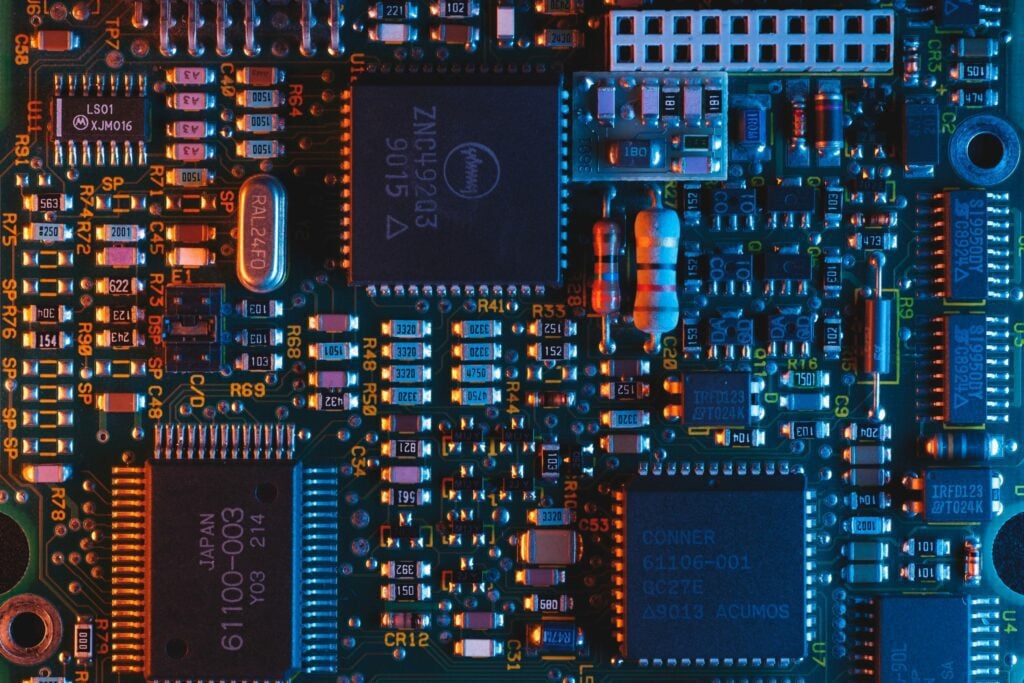 Our goal is to Drive maximum value for your software business. We get deals done!
Solganick & Co. provides experienced and industry focused mergers & acquisitions (M&A) advisory services for fast growing and established software companies. By focusing on the software industry for over 11 years, we have the understanding and experience to quickly determine our clients strategic and financial objectives, in order to manage our client's transaction from start to finish. Our experienced team of investment bankers come from top firms among the industry and have negotiated with all types of buyers and sellers.  Thus, we provide a unique blend of M&A experience and industry focus to serve our clients objectives in the best possible way.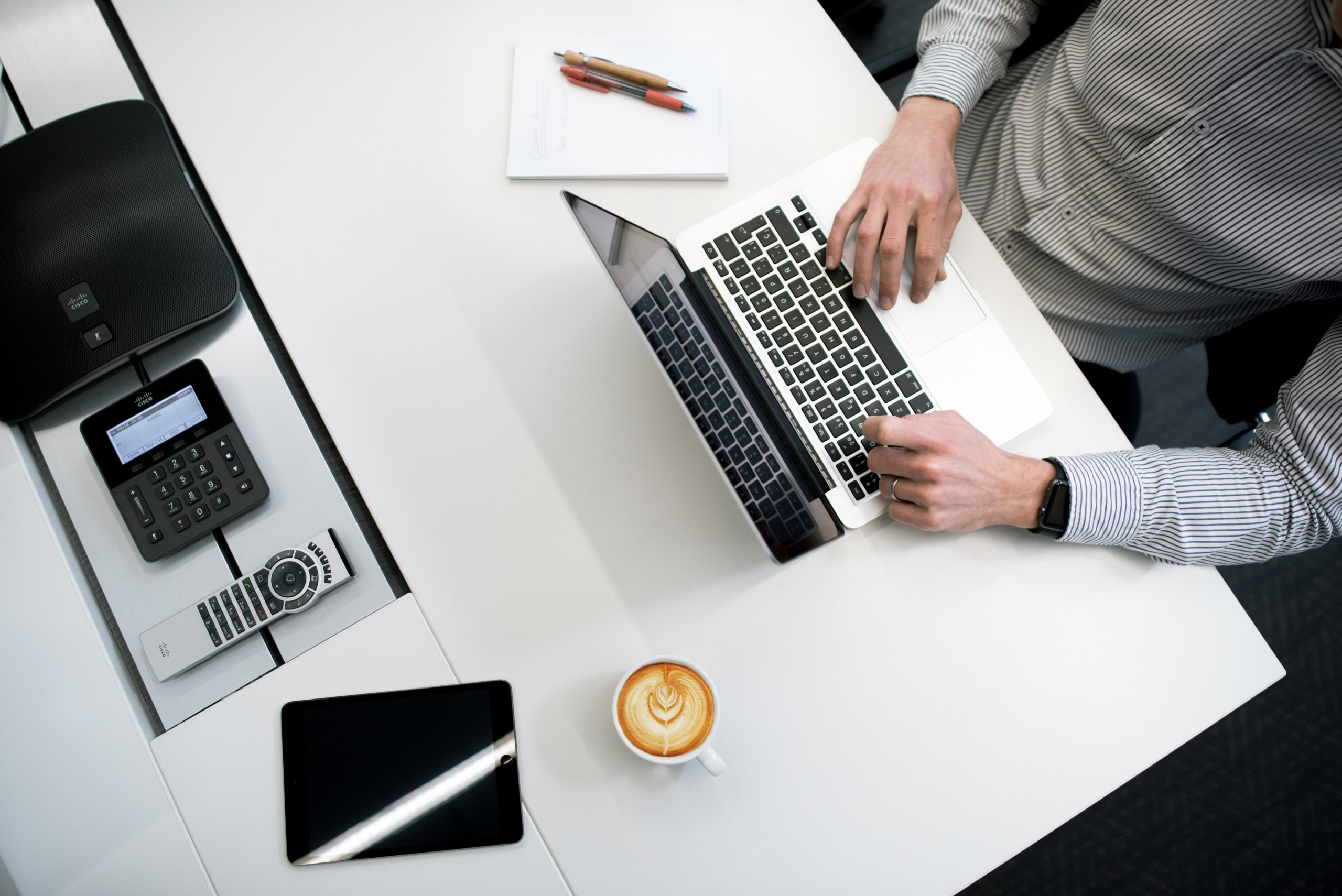 We cover a range of software industry sub-sectors including:
Enterprise Software, Software as a Service (SaaS)
Education, Learning and Training
Financial Technology (Fintech)
We have been named among the top 50 investment bankers focused on the software industry by Axial, a global leader in transaction data and deal management.
Our clients include fast growing and established software companies and private equity firms across nearly every software sector, geographic region, and focus.
what our clients have to say
"Aaron Solganick is an extremely hard working investment banker and generated great results. I would both recommend and hire Aaron and his team again."
Derrik Deyhimi,
CEO and Founder of Iconixx Software Corporation
"Aaron Solganick is knowledgeable, resourceful and brings a personal touch to a transaction – he has the unique ability to match sellers with the qualified buyer universe."
Peter Spasov
Partner of Marlin Equity Partners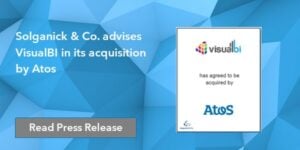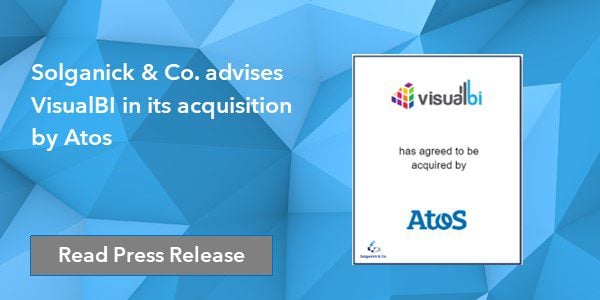 Deals
Paris (France), July 27, 2021 – Atos today announces it has reached an agreement to acquire Visual BI Solutions, Inc., one of the leading and fastest growing firms focusing exclusively on Cloud Data Analytics and Business Intelligence in the US. Visual BI is a Snowflake Elite partner, Microsoft Gold Partner for Data & Analytics, Tableau, Qlik, Alteryx, and SAP partner. The company also supports the technology platforms from market leading partners such as Fishtown Analytics, Fivetran, Tableau, HVR Software, Qlik, Theobald Software and Alteryx.
Read More »
Subscribe to our M&A Updates
We compete with other software investment banking firms including: Peak Technology Partners, Atlas Technology Group, Ridgecrest Capital Partners, Arbor Advisors, Vista Point Advisors, Vaquero Capital, Software Equity Group, Pagemill Partners, Cowen, and SVB Securities.