We Are A Data-Driven Investment Bank Focused on Software and Tech-Enabled Services Companies
Solganick & Co. is an award-winning, independent technology investment bank with focused industry expertise and experienced M&A advisory professionals.
Delivering Deep Vertical Industry Expertise
With over $20B in M&A transactions completed, we impact your goals with efficient transaction origination and execution strategies in order to achieve maximum value for your business.
Using a proprietary approach, we provide intelligent, data-driven mergers and acquisitions advisory services to fast-growing and established software and IT services companies.
Transactions that Prove Success
Recently Completed Transactions
what our clients have to say
"Aaron Solganick was the M&A advisor to my recent transaction. His knowledge and experience in the IT services industry as well as the SAP services specifically was a tremendous asset to my transaction. He always focus on quality prospects and making sure that he brings the good match together. I appreciate his hard work, integrity, and high level of energy. I highly recommend Aaron and his team at Solganick & Co."
Paul Tran
CEO and Founder, Aptelis, Inc.
"Aaron Solganick is top-notch M&A professional. I have worked with Aaron on M&A activities and value his industry knowledge, expertise, professionalism, commitment to creating value for both buyer and seller in M&A transactions."
Michael Pearson
CEO and Founder of CONTAX, Inc.
"Aaron Solganick's application of a high standard of both ethics and integrity to our business in regard to potential acquisitions ensured alignment with our financial environment. I would highly recommend Aaron and his talented staff to assist with any investment or capital projects that a business would require."
Craig Montesanti
EVP and CFO of CU Direct Corporation
Sell-Side M&A Advisory
Preparing your company, and managing the M&A process, including finding potential buyers and increasing value, to merge or to sell.​
Buy-Side M&A Advisory
Assisting in acquiring companies while identifying potential targets that are a strategic and financial fit.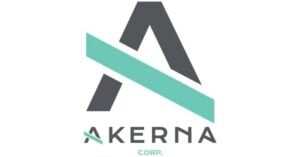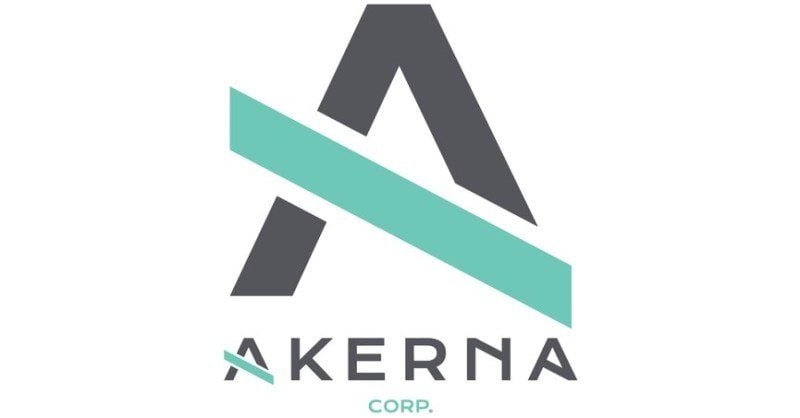 Akerna (Nasdaq: KERN) ("Akerna" or the "Company"), an enterprise software company, leading compliance technology provider, and developer of the cannabis industry's first seed-to-sale enterprise resource planning (ERP) software technology (MJ Platform®), announced it has signed an agreement to acquire Viridian Sciences, a cannabis business management software system built on SAP Business One. This announcement comes on the heels of Akerna's MJ Platform, achieving SAP® certification as integrated with SAP NetWeaver®, last month.
Read More »
Subscribe to our M&A Updates