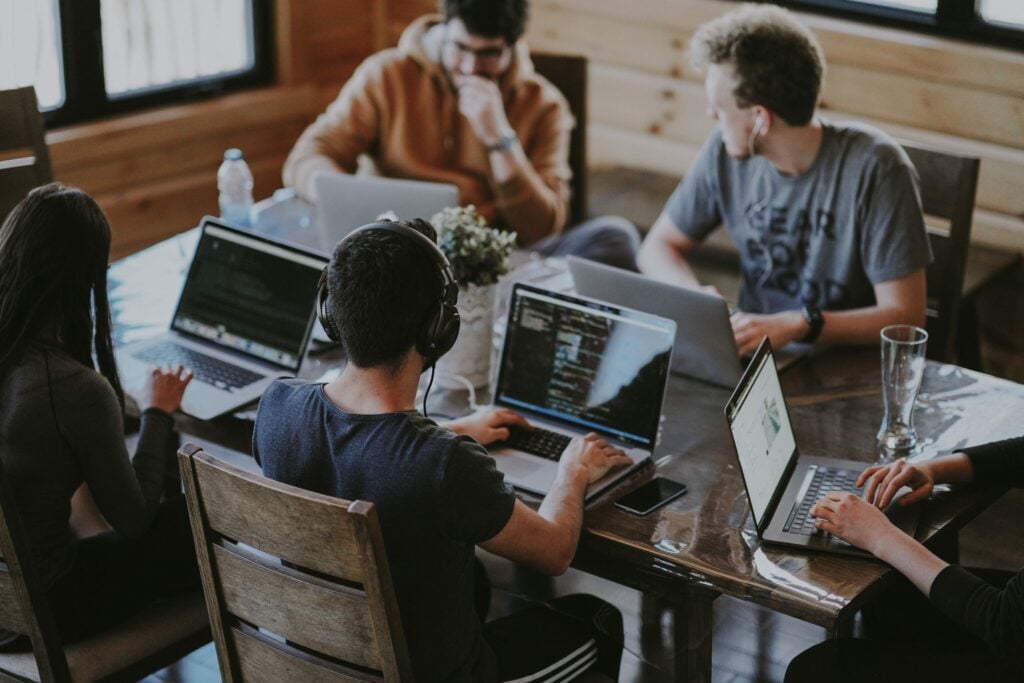 November 30, 2020 – Solganick & Co. has issued its latest software M&A update for Q3 2020. The report highlights current trends and transactions within the software sector.
You can download the complete report here: Solganick & Co. – Software M&A Update Q3 2020
As of Q3 2o2o, the software industry has been one of the top M&A sectors in terms of deal value and volume. Relative to somewhat weak Q2, software M&A
activity returned in Q3 2020
The initial uncertainty and need to stabilize existing operations and portfolio companies subsided, allowing for
renewed focus on transaction pursuit 
Debt financing availability returned in Q3, further enabling market participants to transact
Certain subsectors are particularly well positioned to succeed post pandemic
Communications and connectivity focused companies have benefitted from the sudden shift to remote work and education, a trend that is anticipated to persist longer term given widespread adoption
SaaS based business models are continuing to be highly resilient and sought after
Significant software transactions included:
Clarivate's $6.8 billion acquisition of CPA Global
Roper's $5.4 billion acquisition of Vertafore
AVEVA's $5.0 billion acquisition of OSIsoft
IPO and financing activity during the quarter was extremely robust
Snowflake, Rocket Companies and Palantir entered the public marketplace with over $120 billion in combined market capitalization
Solganick & Co. is a data-driven investment bank and M&A advisory firm focused exclusively on software and tech-enabled services companies.
For more information about this report or the software M&A sector, please contact Solganick & Co. at Contact Us