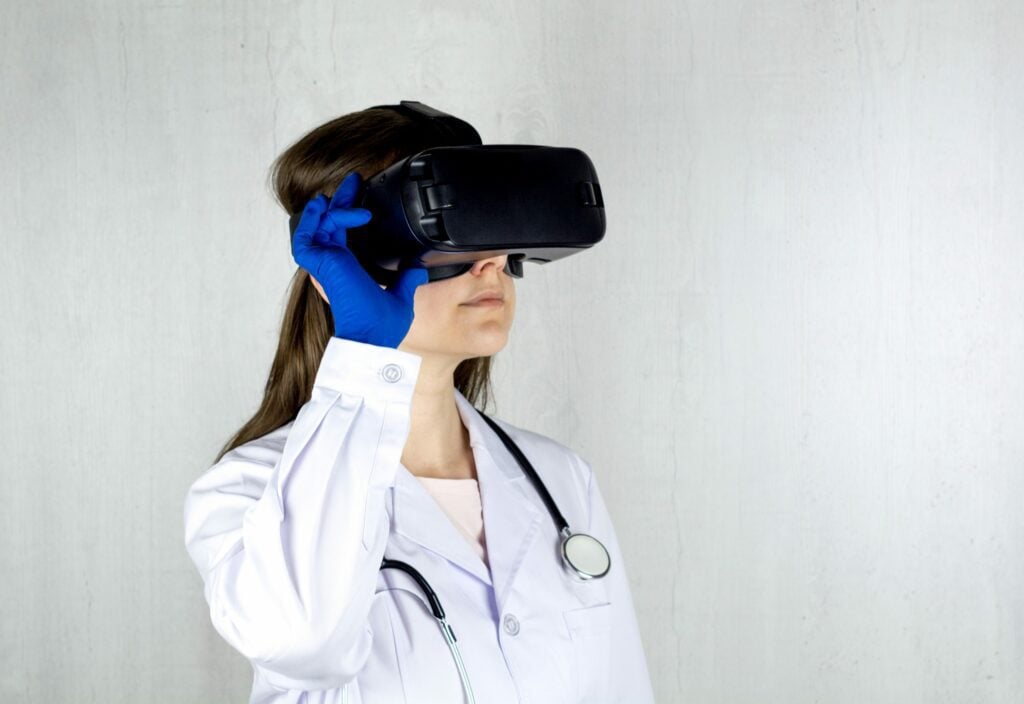 November 3, 2020 – Solganick & Co. issues its latest Healthcare IT M&A Update for Q2 2020.
You can download the full report here: Solganick & Co. – Healthcare IT Quarterly – Q2 2020
The following summarizes the report:
There is continued interest in M&A from both private equity and strategic acquirers, but with a sharper focus on valuation and strategic opportunity.
Beneficiaries of new environment are emerging in immediate term, while significant challenges remain for many industry participants.
M&A volume accelerated over the course of the quarter, while VC funding and IPO activity continue to be strong.
Macro-level trends remain relevant
Consumerism driven by increased patient financial exposure and enhanced availability of information.
Willingness and desire by patients to receive more care in outpatient, at-home and electronic settings.
Continued shift towards value-based payment environment will create new business opportunities.
Large players aggressively expanding organically and through acquisition, and will continue to disrupt the industry in many ways (e.g., Amazon, Walmart).
Demographic tailwinds for the industry as a whole (i.e., increased care utilization due to aging of baby boom generation).
Healthcare IT Index: Valuation Multiples by Quarter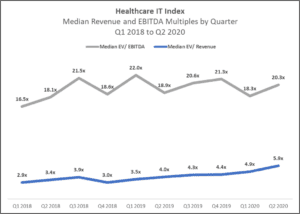 Solganick & Co.'s Healthcare Investment Banking team consists of experienced investment bankers that have deep industry domain experience, relationships, and transaction expertise.
For more information, please contact us.