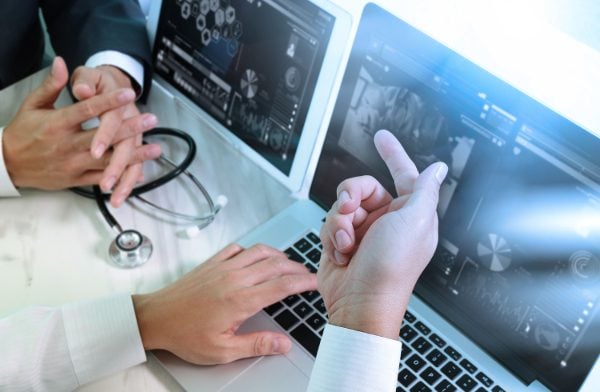 December 24, 2020 – Solganick & Co. has issued its latest Healthcare IT M&A Update for Q3 2020. 
The complete report is available for download here: Solganick & Co. – Healthcare IT Q3 2020 – Final
The following summarizes the key highlights of the report:
Healthcare IT M&A activity returned in Q3 2020
The initial uncertainty and need to stabilize existing operations subsided, allowing for renewed focus on and interest in transaction pursuit
Debt-financing availability returned in Q3, further enabling market participants to transact
The healthcare industry continues to experience sudden and long-lasting changes due to the pandemic
Wide adoption of telemedicine
In-home and remote care capability focus
Utilization volatility, particularly for elective care
Removal of regulatory hurdles (temporary)
Notable Healthcare IT transactions included the announced merger of Teladoc Health and Livongo in August, 
Waystar's $1.3 billion acquisition of RCM technology company eSolutions, and Health Catalyst's acquisition of healthfinch
IPO and financing activity during the quarter was extremely robust
Significant IPO activity, aided by strong public market environment
13 "mega-deal" financings  of over $100 million were announced in Q3 2020 alone
Solganick & Co. is a data-driven investment bank and M&A advisory firm with expertise within the healthcare IT sector. Its deal team has completed multiple M&A transactions within the healthcare industry sector for fast growing, mid-market, and large enterprise clients. To inquire about an M&A transaction, please contact us.