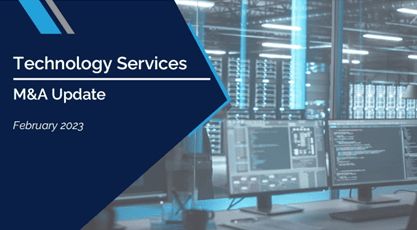 Solganick & Co. has issued its latest technology services M&A update report. It covers application partners, data analytics consulting, cloud partners, IT consulting and cybersecurity services firms.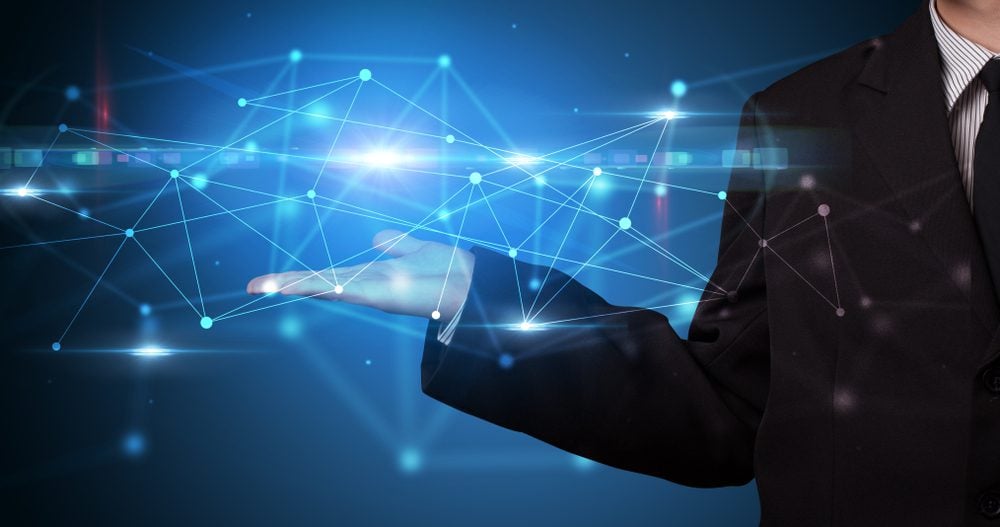 Solganick & Co. has published its latest M&A flash report on the IT services industry. It covers the latest mergers and acquisitions transactions and valuation for the sector.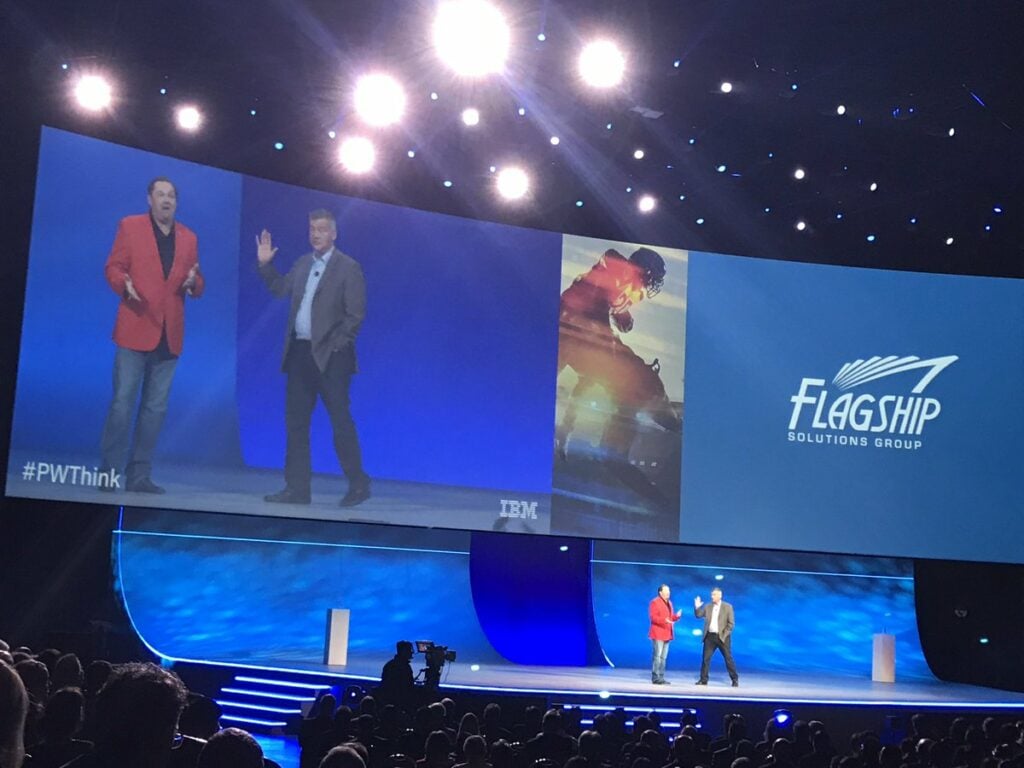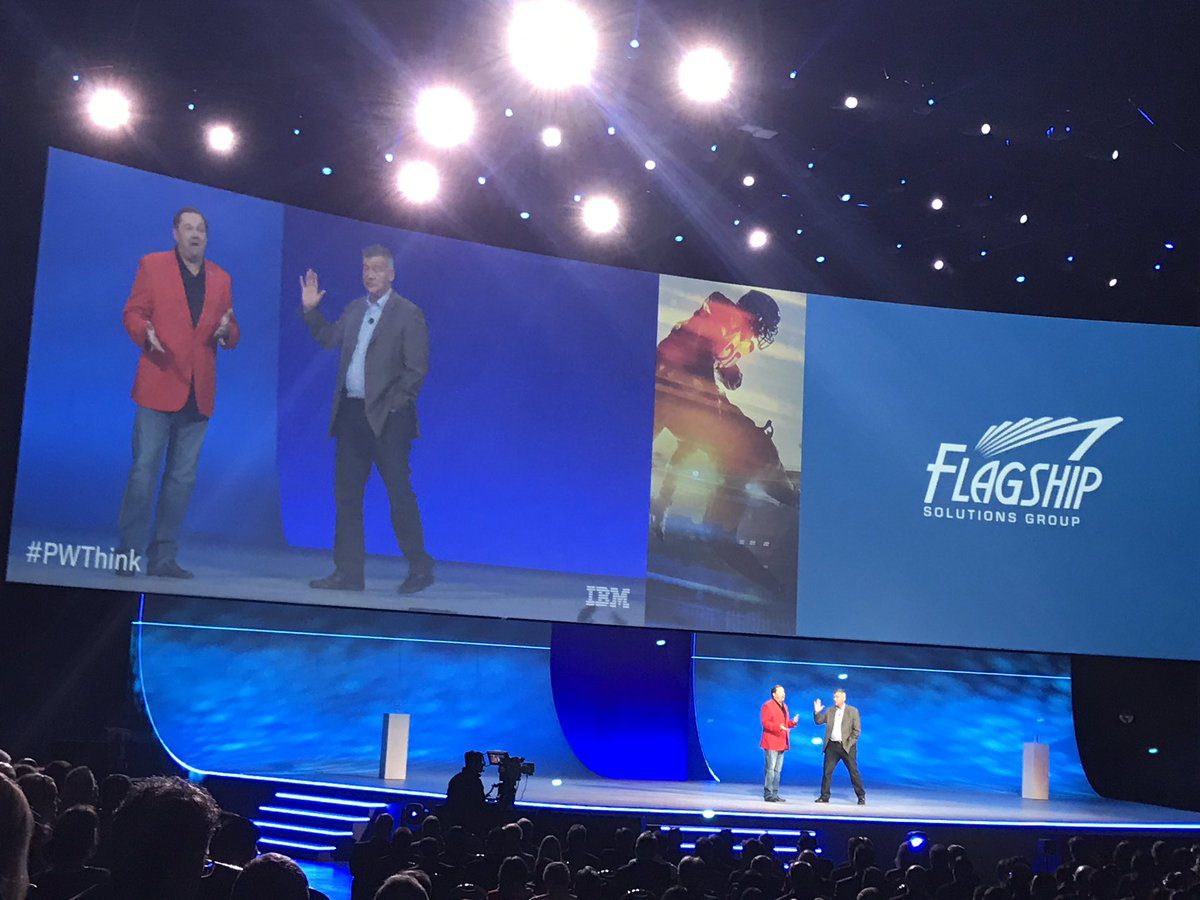 Data Storage Corporation (Nasdaq: DTST) ("DSC" and the "Company"), a provider of diverse business continuity, disaster recovery protection and cloud solutions, today announced it has completed the previously announced merger of Data Storage FL, LLC, a wholly-owned subsidiary of the Company, with and into Flagship Solutions, LLC ("Flagship"), with Flagship surviving as a wholly-owned subsidiary of the Company. Flagship's Chief Executive Officer Mark Wyllie will continue as CEO of the new Flagship subsidiary following the Merger, and has joined DSC's Board of Directors.