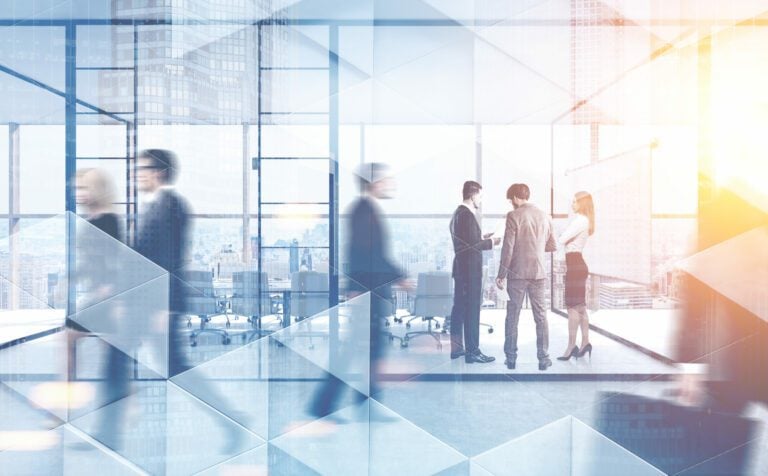 November 2021 M&A Flash Report – IT Services and MSP's
M&A Summary
Deal activity has been strong in 2021 for IT services providers (e.g., companies providing managed IT services, systems integration, IT consulting, and other related services).
Valuation multiples are expanding, driven by an increasing market demand for quality companies.
Several private equity backed platform companies have helped drive up valuations and overall demand in an attempt to become market leaders.
Scarcity of "quality" assets is driving intense competition among both financial and strategic acquirers.
Expecting 2022 to continue strong deal volume and high valuations for buy vs build M&A strategies.
Valuation Drivers
Meaningful recurring revenues (ideally >50%)
Demonstrated top-line growth and history of profitability (gross profit and EBITDA margin)
Returning and recurring client relationships
Focus on industry sector(s) and/or technology expertise (data analytics, SAP, Oracle, MSFT, Snowflake, cybersecurity)
Low levels of customer concentration
Seasoned senior management, subject matter experts and sales team
M&A Transactions Announced (Selected), November 2021 – IT Services and MSP's
| | | | |
| --- | --- | --- | --- |
| Announced Date | Target | Acquirer | Focus |
| November 2021 | EightCloud | Navisite | Salesforce, Cloud, IT Consulting |
| November 2021 | Standav | Brillio | Salesforce, Cloud, IT Consulting |
| November 2021 | ClearEdge Partners | Accenture | IT Spend Management |
| November 2021 | CCG Analytics | 3Cloud | Data Analytics Consulting, MSFT Azure |
| November 2021 | Skybridge Global | Datavail | Oracle Systems Integrator |
| November 2021 | Halski Systems | Logically | MSP |
| November 2021 | Echo Technology Solutions | Abacus Group | Financial services focused MSP |
| November 2021 | Wrightcore | Converge One | MSP and technology solutions provider |
| November 2021 | Avata | Rockwell Automation | Oracle Systems Integrator |
| November 2021 | Cognicase Management Consulting | CGI | IT Consulting |
| November 2021 | On Time Tech | Valeo Networks | MSP, MSSP |