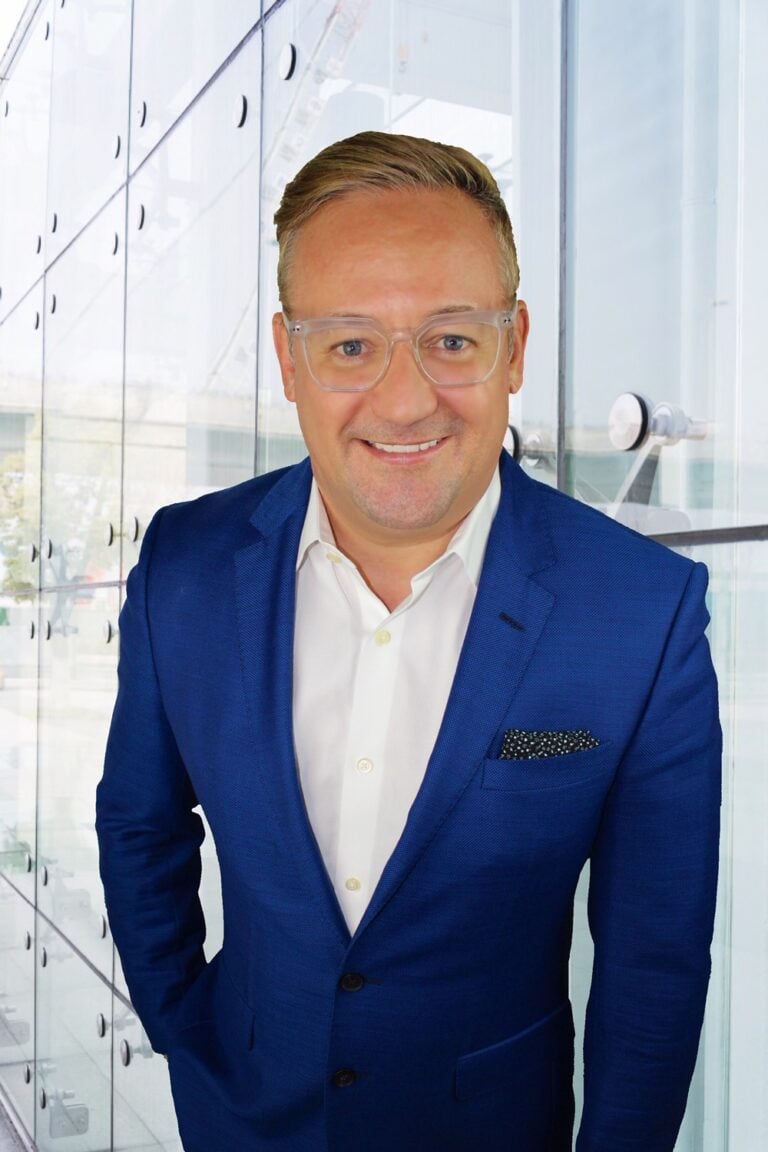 June 28, 2021 – Los Angeles, CA – Aaron Solganick, CEO and founder of Solganick & Co., was recognized by the Los Angeles Business Journals Leaders of Influence: Private Equity Investors & Advisors.
"Aaron Solganick focuses on middle-market software and technology-enabled services M&A transactions, which requires a very specific skill set not just of the nuanced M&A process but navigating complex technology matters as well. He has a real presence as a leader in the Los Angeles deal community with the ability to execute and close transactions and a reputation as an elite-level advisor to both strategic and private equity clients. He has carved out a reputation for working on complex domestic and international M&A transactions that help clients acquire or sell next-generation and fast-growing technology companies. Aaron Solganick oversees not only his own book of business but also manages a number of professionals and office staff. He is a natural leader and a respected deal-professional and is thought of in high regard among the private equity ecosystem in Los Angeles."
For the full article published by the Los Angeles Business Journal, please view it here: LABJ Private Equity Leaders of Influence June 28 2021
Solganick & Co. is a data-driven investment bank and M&A advisory firm. Its deal team has completed over $20 billion in transactions to date.  Aaron has led the firm's strategic growth initiatives and continues to build a successful and fast-growing investment bank.
For more information, please contact us.