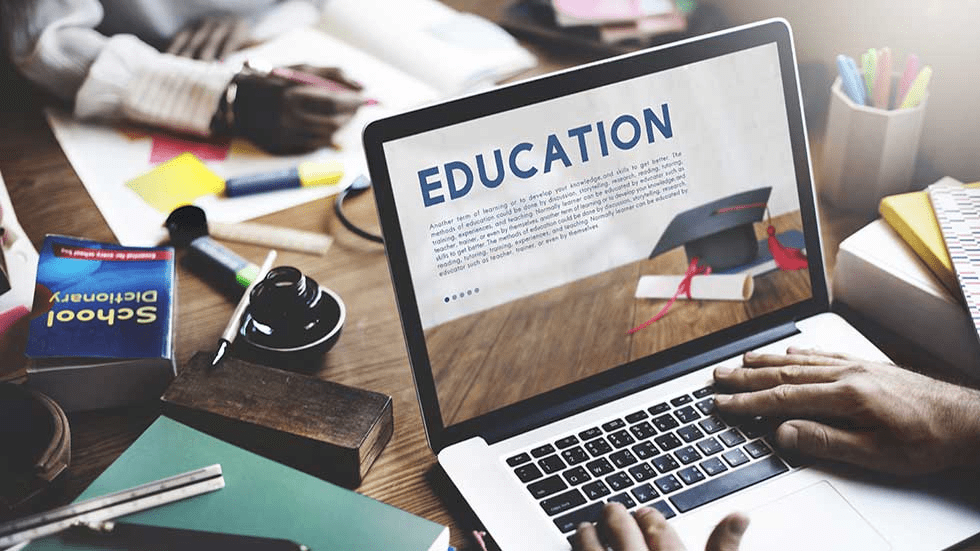 June 16, 2020 – Solganick & Co. has issued its latest M&A update for the education, learning, and training technology and services sector. Solganick & Co. is a data-driven technology focused investment bank and M&A advisory firm with offices in Los Angeles, San Francisco, Dallas, and Toronto. The following summarizes the report, which you can […]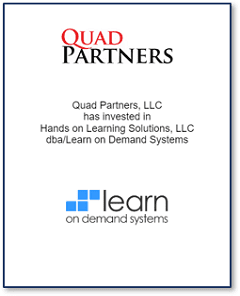 Solganick & Co. advises Learn on Demand Systems in its growth investment by PE firm Quad Partners.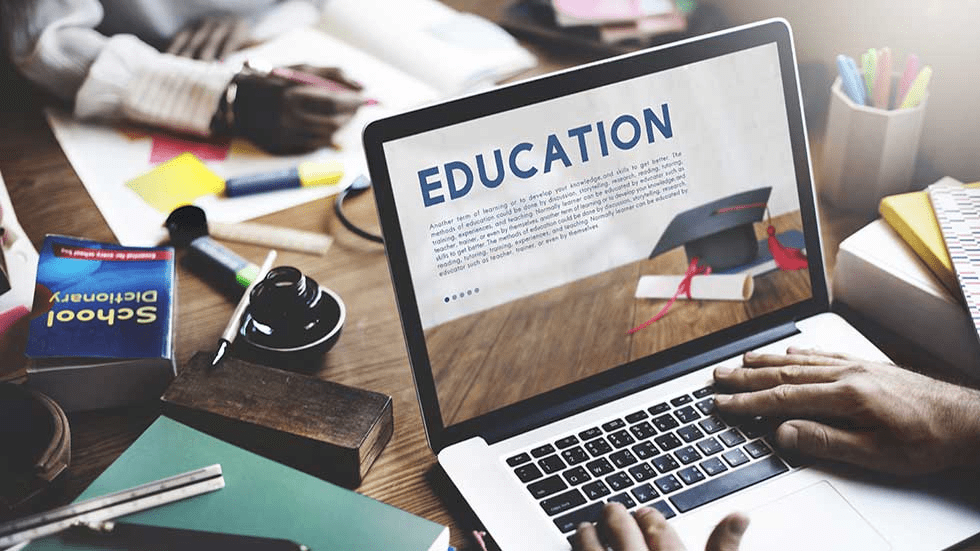 Solganick & Co. has published its latest M&A Update on the Learning and Education Technology sector. It covers the latest mergers and acquisitions environment for the Learning and EdTech industry.