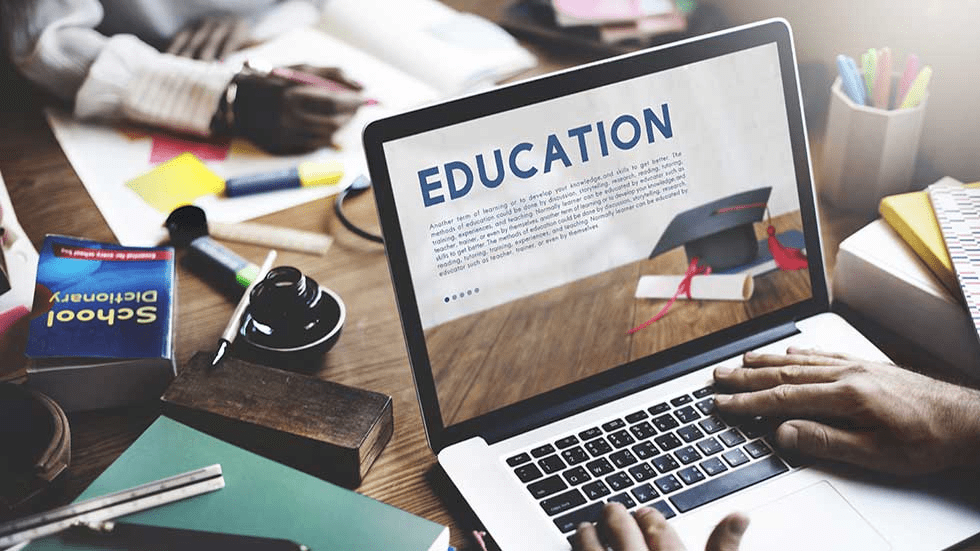 June 16, 2020 – Solganick & Co. has issued its latest M&A update for the education, learning, and training technology and services sector. Solganick & Co. is a data-driven technology focused investment bank and M&A advisory firm with offices in Los Angeles, San Francisco, Dallas, and Toronto.
The following summarizes the report, which you can access here: Solganick & Co – Education, Learning, and Training M&A Update Q1 2020
In Q1 2020, the total U.S. deal count in Education Technology ("edtech") was consistent with that of Q3 and Q4 2019, at 160 deals announced.

Total deal value increased to $3.5B in Q1 2020 from $3.28B and $1.6B in Q3 and Q4 2019.

Nearly two-thirds of the deal value is accountable to majority PE deals in Q1 2020.

Amidst the current downturn and expected global recession, experts predict a boom in the education, learning, and training technology sector. As countries shut down schools and companies to contain the spread of the coronavirus, a full swing to online learning is underway. Experts predict an education technology boom globally for K-12, higher education, and corporate learning and training spending.

It is expected that the education sector may witness a faster growth than predicted. However, increased M&A activity in the sector may come in the second half of 2020, by when the outbreak is expected to be controlled.

$87 billion of global education technology VC Funding predicted through 2030; global edtech venture capital will nearly triple over the next decade.

Expenditure on education and training from governments, parents, individuals, and corporations continues to grow to historic levels and is

expected to reach $10 trillion by 2030.

Advanced technology will embed into delivery and learning processes: AR/VR, Robotics, Blockchain, and Artificial Intelligence.

As of Q1 2020, there are 14 Education Technology unicorns around the world who have collectively raised over $6.6B of total funding in

the last five years.
Solganick & Co. has an active M&A practice within the education, learning, and training technology sector. Its clients include both public and privately held companies in the sector including working directly with private equity firms within the edtech industry. Formed in 2009, Solganick & Co. provides independent investment banking and M&A advisory services to fast growing companies within the technology and tech-enabled services industry sectors (including edtech).
For more information or to inquire about an M&A opportunity, please contact us.
Solganick & Co., Inc.
1240 Rosecrans Ave, Ste 120
Manhattan Beach, CA 90266
[email protected]