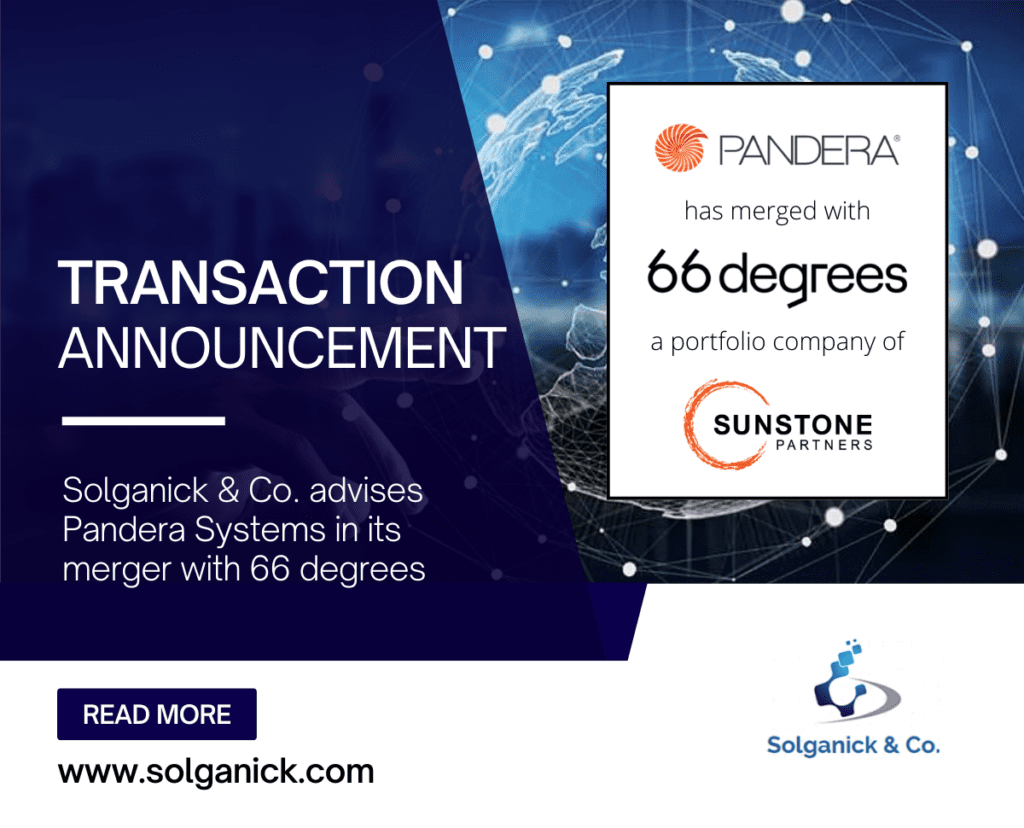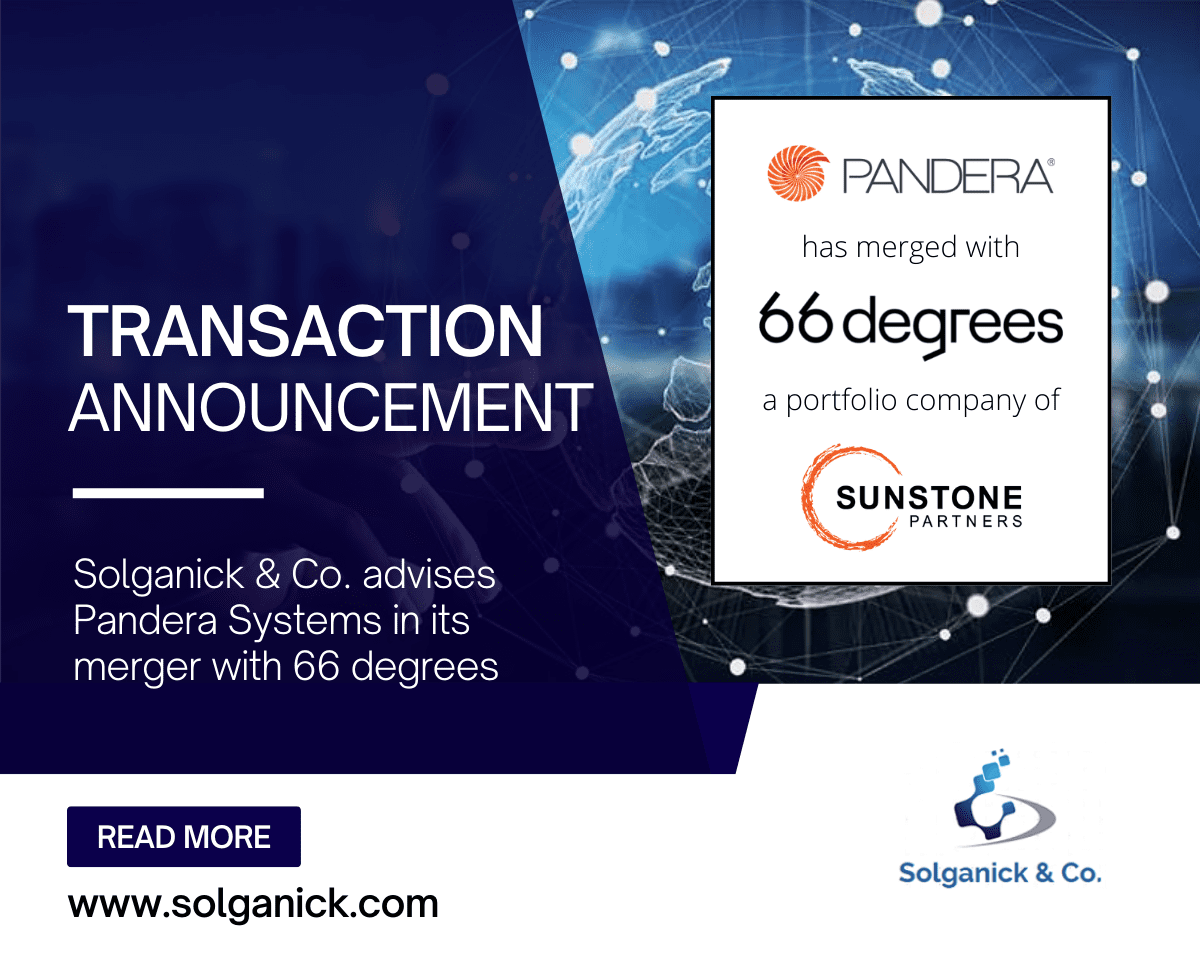 Solganick & Co., Inc. ("Solganick") is pleased to announce another successful transaction in its Tech-Enabled Services M&A group. Solganick served as the exclusive advisor to Orlando, FL-based Pandera Systems ("Pandera" or the "Company") in its strategic merger with Chicago, IL-based 66Degrees ("66Degrees"), backed by private equity firm Sunstone Partners. The transaction was announced on October 25, 2022.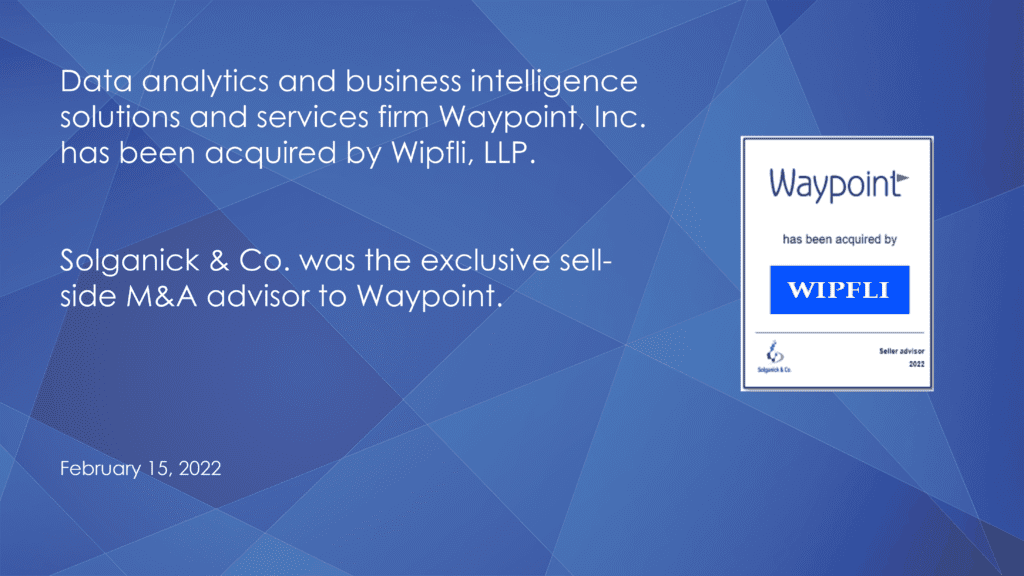 Top 20 accounting and consulting firm Wipfli has announced it has acquired data analytics solutions and services firm Waypoint. Solganick & Co. served as the exclusive M&A advisor to Waypoint.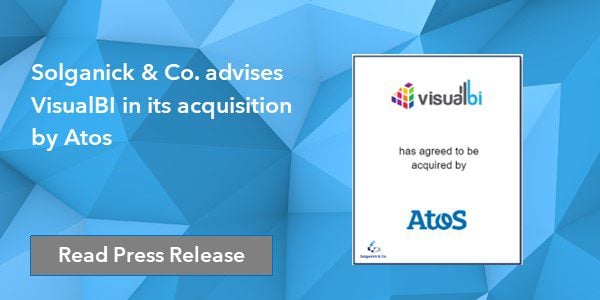 Paris (France), July 27, 2021 – Atos today announces it has reached an agreement to acquire Visual BI Solutions, Inc., one of the leading and fastest growing firms focusing exclusively on Cloud Data Analytics and Business Intelligence in the US. Visual BI is a Snowflake Elite partner, Microsoft Gold Partner for Data & Analytics, Tableau, Qlik, Alteryx, and SAP partner. The company also supports the technology platforms from market leading partners such as Fishtown Analytics, Fivetran, Tableau, HVR Software, Qlik, Theobald Software and Alteryx.