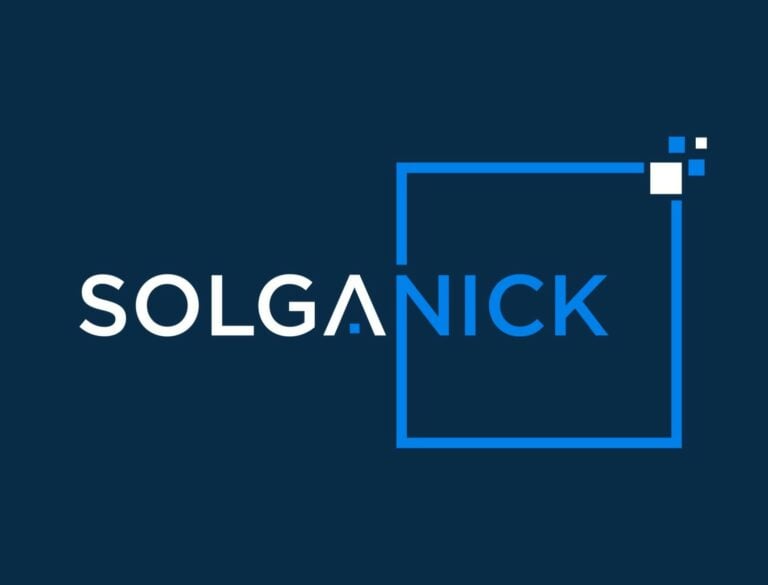 September 2022 – Solganick & Co. has published its latest M&A update on the data analytics IT consulting sector.  
Download the full report here: Solganick Co. Data Analytics Mergers Update Q2 2022
Here are the key highlights:
Despite a challenging macroeconomic environment through Q2 2022, we are continuing to see strong buyer demand for quality assets within the Data Analytics IT Consulting sector.
The Big Data Consulting Market is forecast to reach $4.2 billion by 2026, growing at a CAGR of 32.3% from 2021 to 2026, according to IndustryARC research.
Data Analytics IT Consulting has been a large area of focus for Solganick & Co., and through both
recently closed transactions as well as opportunities currently in market, valuation multiples and deal
terms have been favorable to sellers.
Both Financial Sponsors and Strategic Buyers are looking to set themselves up for growth beyond the
next few quarters, thus we are not seeing the same valuation decay for privately-held companies as what has occurred recently in public markets.
Access to top-tier talent in the IT consulting sector remains highly competitive for large and small companies alike. Certain skill sets and capabilities such as Data Analytics, DevOps, Cybersecurity,
Managed Services, and Public Cloud (AWS, Azure, and Google Cloud) are in high demand.
Enterprise application partner ecosystems continue to consolidate at a rapid pace; areas of interest continue to be
on Snowflake, Databricks, Qlik, Informatica, Tableau, DBT, Fivetran, Salesforce, Public Cloud (AWS, Azure, and GCP), ServiceNow, SAP, among others.
Valuation, Q2 2022
Solganick reported that the range of valuation for Data Analytics IT Consulting Firms was the following:
LTM Enterprise Value to Revenue (EV/Revenue): 2.0x to 3.3x+
LTM Enterprise Value to EBITDA (EV/EBITDA): 8x to 14.5x+
Note/Example: The type and quality of work provided by the seller drive valuation. For example, a Snowflake partner that is growing 40% per year and has strong gross profit and EBITDA margins will likely obtain a higher EV/Revenue multiple.
Deal Strucure: Cash paid at close is a majority of deal structure, followed by equity and/or earnout. I.E. – 80% cash, 20% equity or earnout.
——————-
Solganick & Co. is one of the most active boutique M&A advisory firms focused in IT Services and has
developed significant deal experience and relationships with strategic and financial buyers globally. Please contact us for more information.