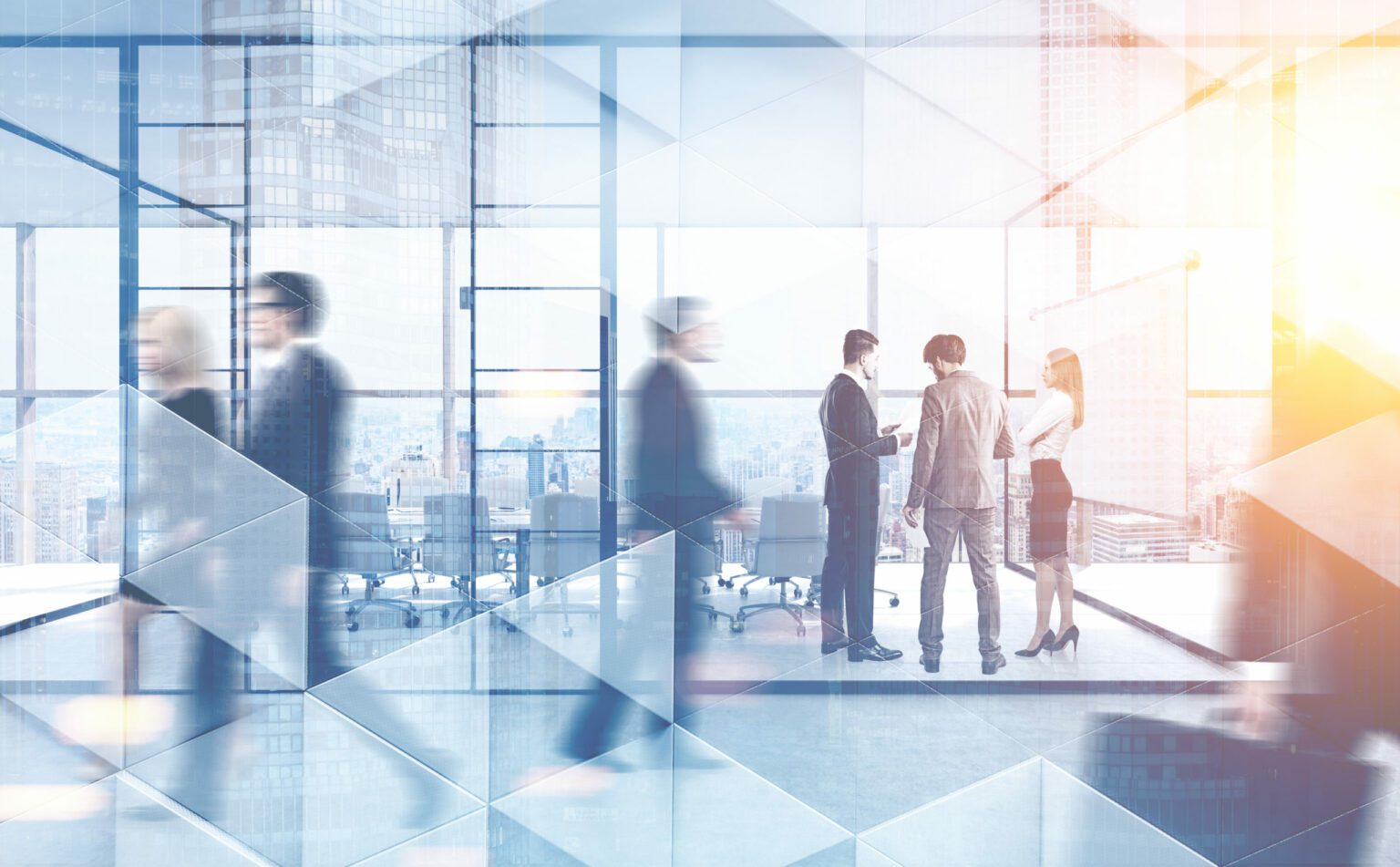 January 4, 2022 – Solganick & Co. has issued its latest Software M&A Update for Q3 2021.
The following provides a summary of the report:
With impressive Q1 and Q2, software M&A activity remains strong in Q3 2021.
Aggregate software industry M&A volume continues to reach new heights, as the third quarter of 2021 posted a record 884 transactions. For context, until late 2020, aggregate software industry deal volume had yet to eclipse 700 transactions in the past five quarters.
Top 4 M&A transactions in the third quarter constituted ~50% of the cumulative transaction value of the total 884 transactions reporting $62.8 billion
Intuit's $12.0 billion acquisition of The Rocket Science Group
NortonLifeLock's $8.0 billion acquisition of Avast
Thoma Bravo's $7.0 billion acquisition of Medallia
Clearlake Capital's $4.9 billion acquisition of Cornerstone
Certain subsectors are particularly well-positioned to succeed in 2022 and post-pandemic including:
Communications and connectivity-focused companies have benefitted from the sudden shift to remote work and education, a trend that is anticipated to persist longer-term given widespread adoption.
SaaS-based business models are continuing to be highly resilient and sought-after.
Notable software transactions included:
Hexagon's $2.7 billion acquisition of Global Enterprise Asset Management (EAM) Business of Infor
Moody's $1.9 billion acquisition of Risk Management Solutions
Pegasus Corp One's $1.9 billion acquisition of Mailgun Technologies
Equifax Workforce Solutions' $1.8 billion acquisition of Appriss
Vista Equity Partners' $1.5 billion acquisition of Blue Prism
IPO and financing activity during the quarter was extremely robust
Krafton, Robinhood Markets and Zomato entered the public marketplace with over $60 billion in combined market capitalization
The most active private equity investor was Thoma Bravo
You can download the complete report here: Software M&A Update Report Q3 2021
About Solganick & Co.
Solganick & Co. is a data-driven investment bank and M&A advisory firm focused exclusively on the software and tech-enabled services industry sectors. For more information on the firm's software M&A practice, go here: Software
To inquire about a software M&A transaction, please email us: [email protected]