Our deal team has completed hundreds of buy-side and sell-side M&A transactions and billions of dollars of transaction value.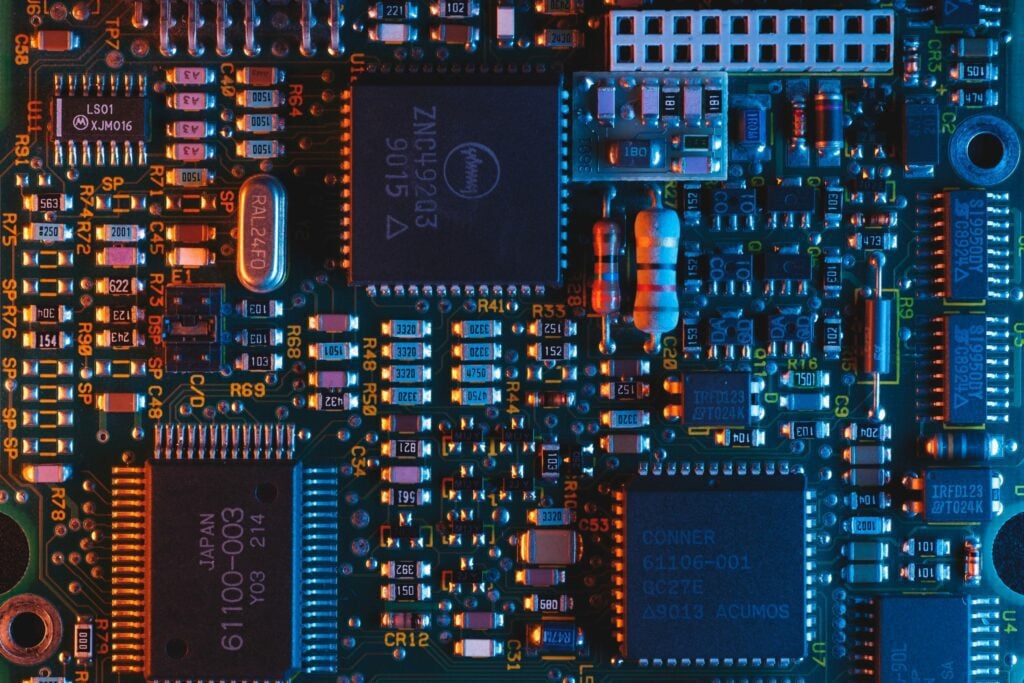 Our goal is to find maximum value for your software business. We get deals done!
Solganick & Co. provides experienced and industry focused mergers & acquisitions (M&A) advisory services for fast growing and established software companies. By focusing on the software industry for over 11 years, we have the understanding and experience to quickly determine our clients strategic and financial objectives, in order to manage our client's transaction from start to finish. Our experienced team of investment bankers come from top firms among the industry and have negotiated with all types of buyers and sellers.  Thus, we provide a unique blend of M&A experience and industry focus to serve our clients objectives in the best possible way.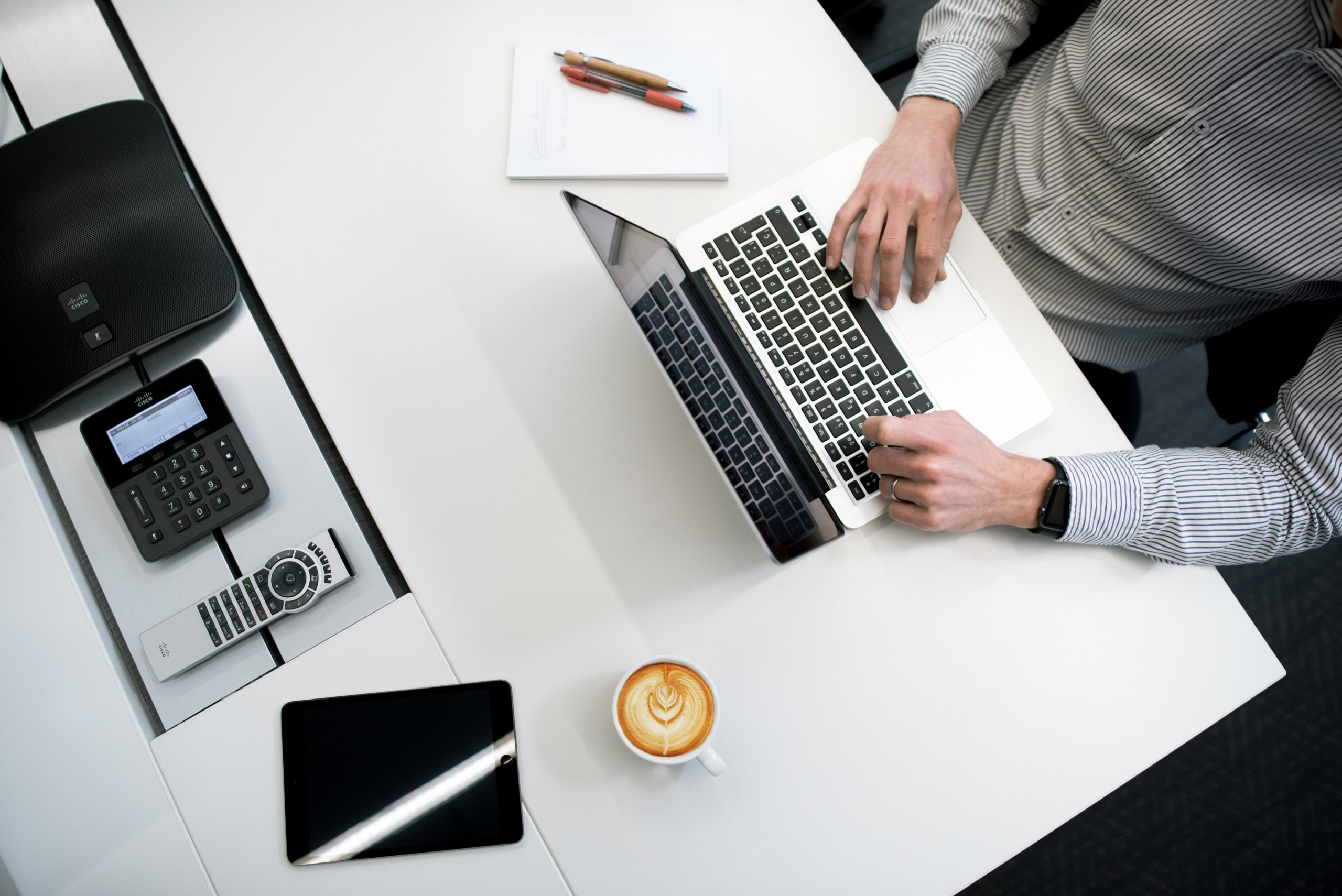 We cover a range of software industry sub-sectors including:
Enterprise Software, Software as a Service (SaaS)
Artificial Intelligence and Machine Learning
Education, Learning and Training
Data Analytics and Business Intelligence
Financial Technology (Fintech)
Our clients include fast growing and established software companies and private equity firms across nearly every software sector, geographic region, and focus.
what our clients have to say
"Aaron Solganick is an extremely hard working investment banker and generated great results. I would both recommend and hire Aaron and his team again."
Derrik Deyhimi,
CEO and Founder of Iconixx Software Corporation
"Aaron Solganick is knowledgeable, resourceful and brings a personal touch to a transaction – he has the unique ability to match sellers with the qualified buyer universe."
Peter Spasov
Partner of Marlin Equity Partners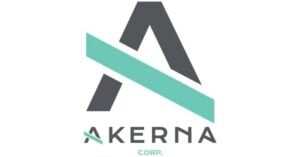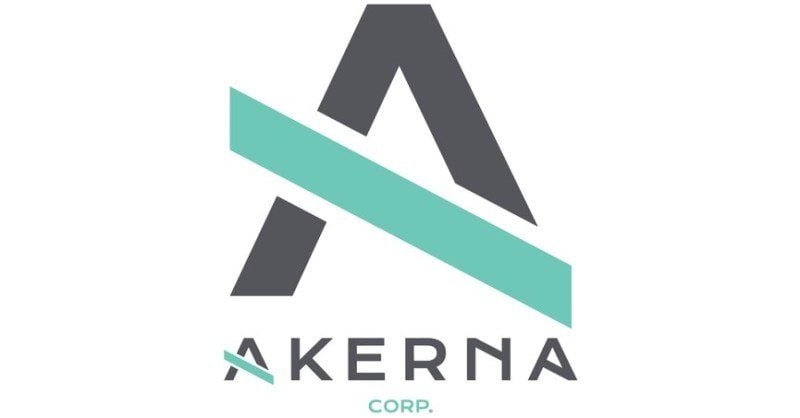 Deals
Akerna (Nasdaq: KERN) ("Akerna" or the "Company"), an enterprise software company, leading compliance technology provider, and developer of the cannabis industry's first seed-to-sale enterprise resource planning (ERP) software technology (MJ Platform®), announced it has signed an agreement to acquire Viridian Sciences, a cannabis business management software system built on SAP Business One. This announcement comes on the heels of Akerna's MJ Platform, achieving SAP® certification as integrated with SAP NetWeaver®, last month.
Read More »
Subscribe to our M&A Updates