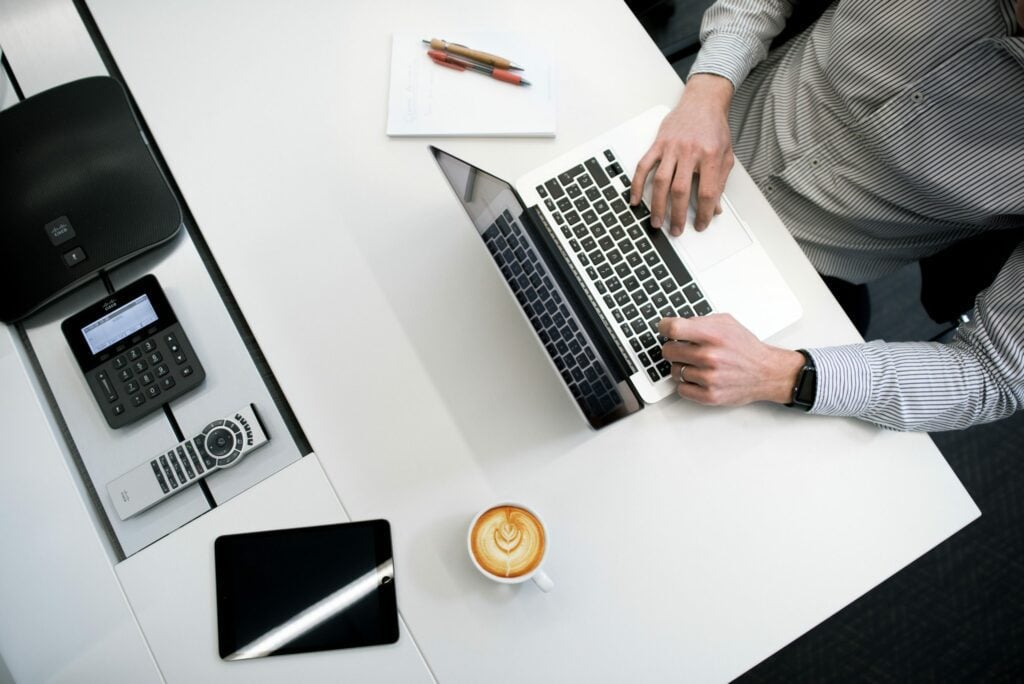 Technology M&A and Investment Banking is growing in leaps and bounds, but some sectors are growing more rapidly than others. It's a seller's market, and this is unlikely to change any time soon. Here are the areas in which we're seeing the most consistent growth.
Artificial Intelligence (AI)
AI is no longer the fantastical dream of tech geeks. A wave of businesses are using machine and deep learning to create real solutions to daily problems. Well-executed AI does things better and more cheaply than humans or traditional software. With an ongoing shortage of qualified AI engineers, many enterprises are leaning heavily on external application providers. These businesses get acquired earlier than is typical, and at much higher values, because of their ability to change the game. AI is in high demand for software companies looking to add this expertise to its product offerings.
Cybersecurity
There's an emerging market divide between companies who seek a one-stop solution and those who want point solutions. Both need security orchestration systems that help them manage their solutions and integrate different products. There's also been a clear shift from focusing on security to contemplating governance issues.
So far, there's been no clear winner between the point and all-in-one solutions seekers. Smaller companies typically opt for one-stop shops, while larger enterprises are always going to need some orchestration.
Fintech
Payment integration is growing and changing. The focus used to be on integrating payments with an ERP system of record. Now, there's been an increase in software companies creating or purchasing their own payment systems that monetize and streamline their payment flow. Payment capabilities are increasingly considered part of the overall user experience. An easy, integrated experience confers real value.
Ad Tech
Digital audio has gone quiet for a few years, but it's growing again—much faster, in fact, than the rest of the ad tech industry. The podcast market in particular is thriving, and radio is shifting from the car to the phone. Now about two-thirds of Americans listen to online audio. We predict a lot of M&A activity in the content sphere, such as for license groups. We're also interested in what's happening with digital assistants. They're early into consumer adoption still, but eventually, these assistants may be used as an advertising platform—perhaps by offering access to appropriate clothing when you ask about the weather.
About Solganick & Co.
As an investment banking firm specializing in Technology and Digital Media companies, Solganick & Co. offers an in-depth understanding of each industry sector including macro and micro drivers that lead to a successful transaction. Experienced involvement with industry deals gives Solganick's expert investment bankers an accurate depiction of current M&A trends and the present deal-making climate. We provide mergers and acquisitions (M&A) advisory services to CEO's, company founders, board of directors, private equity firms and majority control shareholders.
For more information go to: Solganick.com