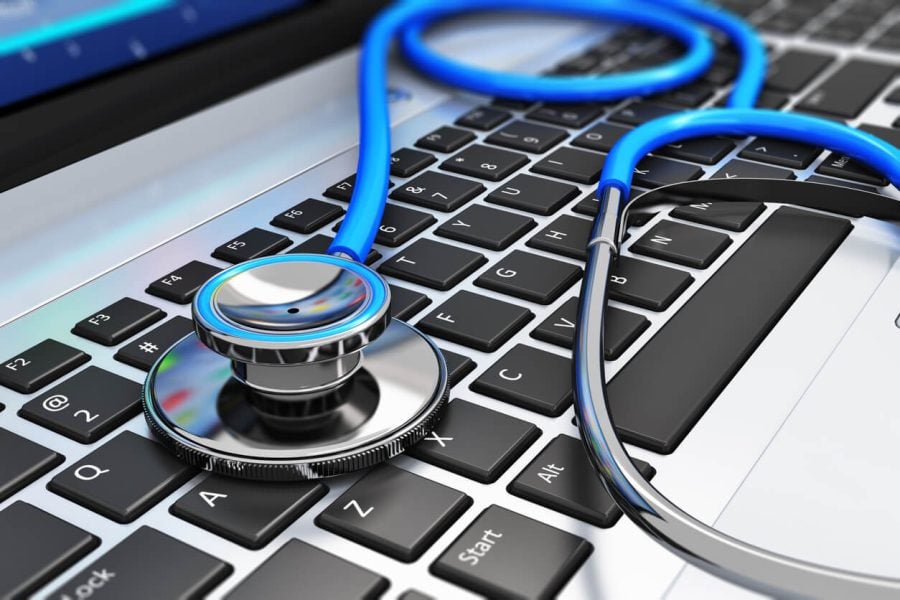 April 19, 2021 – Solganick & Co. has published its latest Healthcare IT M&A Update for Q1 2021.
The following summarizes the report:
Q1 2021 was a record-setting quarter for Healthcare IT M&A
130 transactions took place in the first quarter of 2021
Investor confidence and excitement that took root in the second
half of last year continued to grow, reflected in public and private
market activity
Notable Healthcare IT M&A transactions (outlined in detail in the report)
Modernizing Medicine's acquisition of orthopedic EMR Excribe
Net Health's acquisition of PointRight and Casamba
Zyter's acquisition of Casenet
IPO, SPAC, and financing activity continues to reach new heights
$6.7 billion in digital health funding during Q1, significantly
exceeding any prior period
Trends to watch in 2021
Evolving adoption of telemedicine and remote care capabilities,
with a maturing and consolidation of platforms (but with a more
meaningful return to traditional care settings)
Continued focus on behavioral health and primary care
Increasing push for commercial acceptance of solutions to bridge
historical silos of clinical capabilities, operational expertise and
information management to improve cost, quality and access
You can download the complete report here: Solganick & Co. – Healthcare IT Q1 2021
Solganick & Co. is a data-driven investment bank and M&A advisory firm with expertise in software and tech-enabled services industry sectors. The firm's Healthcare IT M&A team represents buyers and sellers of fast-growing and established companies including evaluating strategic and financial alternatives for its clients. For more information, please contact us.