IT Services and Tech-Enabled Services
Our team has completed several IT Services M&A transactions and provides companies and business owners with transaction expertise, advice, and streamlined execution.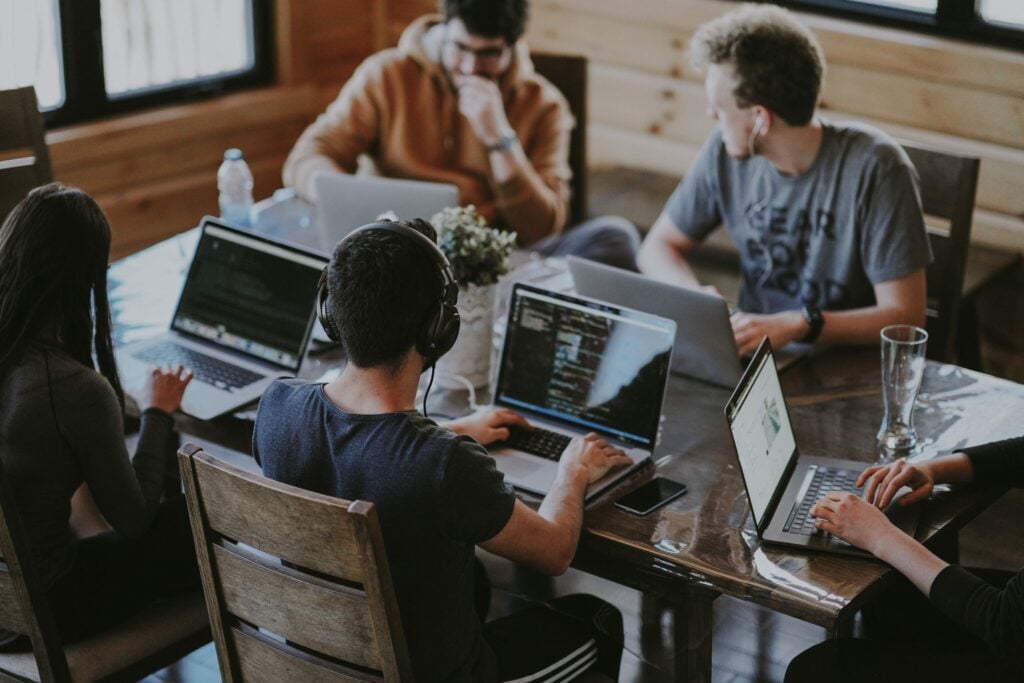 We are one of the leading IT Services and tech-enabled services focused investment banking firms in the U.S.
Solganick & Co. provides experienced and industry focused mergers & acquisitions (M&A) advisory services for fast growing and established tech-enabled services companies. By focusing on the software and IT services industry for over 11 years, we have the understanding and experience to quickly determine our clients strategic and financial objectives, in order to manage our client's transaction from start to finish. Our experienced team of investment bankers come from top firms among the industry and have negotiated with all types of buyers and sellers.  Thus, we provide a unique blend of M&A experience and industry focus to serve our clients objectives in the best possible way.
We cover a range of IT Services & tech-enabled industry sub-sectors including:
Systems Integrators and IT Consulting
Cloud Computing, Migration and Hosting
Data, Analytics and Artificial Intelligence Consulting
what our clients have to say
"Aaron Solganick was the M&A advisor to my recent transaction. His knowledge and experience in the IT services industry as well as the SAP services specifically was a tremendous asset to my transaction. He always focus on quality prospects and making sure that he brings the good match together. I appreciate his hard work, integrity, and high level of energy. I highly recommend Aaron and his team at Solganick & Co."
Paul Tran
CEO and Founder, Aptelis, Inc.
"Aaron Solganick is top-notch M&A professional. I have worked with Aaron on M&A activities and value his industry knowledge, expertise, professionalism, commitment to creating value for both buyer and seller in M&A transactions."
Michael Pearson
CEO and Founder of CONTAX, Inc.
"Aaron Solganick's application of a high standard of both ethics and integrity to our business in regard to potential acquisitions ensured alignment with our financial environment. I would highly recommend Aaron and his talented staff to assist with any investment or capital projects that a business would require."
Craig Montesanti
EVP and CFO of CU Direct Corporation
"When I started my new venture cFares, Aaron saw the value that we were going to create in the market, and offered to help us in raising capital as well as finding strategic partners. Through his efforts we were able to meet some high caliber investors and partners. Aaron always delivered on what he promised, and I would enjoy working with him again, if the opportunity arises."
Vajid Jafri
CEO of cFares, Inc. and current Chairman of Mondee, Inc.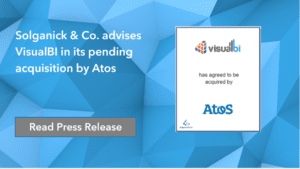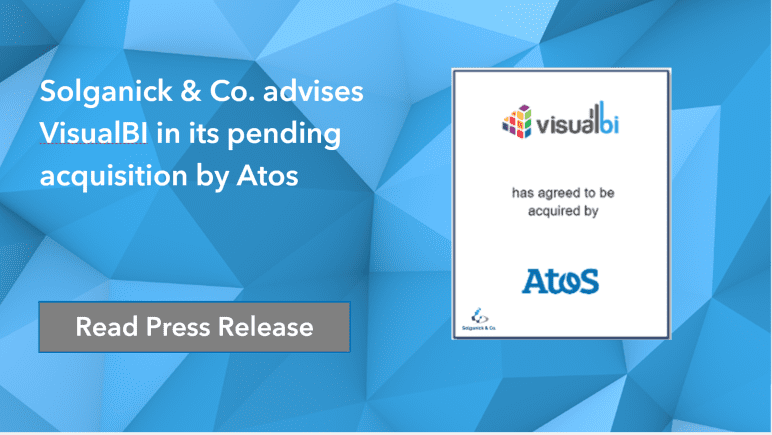 data analytics mergers
Paris (France), July 27, 2021 – Atos today announces it has reached an agreement to acquire Visual BI, one of the leading and fastest growing firms focusing exclusively on Cloud Data Analytics and Business Intelligence in the US. Visual BI is a Snowflake Elite partner, Microsoft Gold Partner for Data & Analytics and is an SAP partner. The company also supports the technology platforms from market leading partners such as Fishtown Analytics, Fivetran, Tableau, HVR Software, Qlik, Theobald Software and Alteryx.
Read More »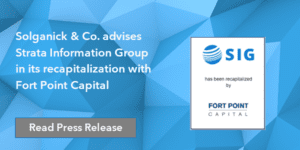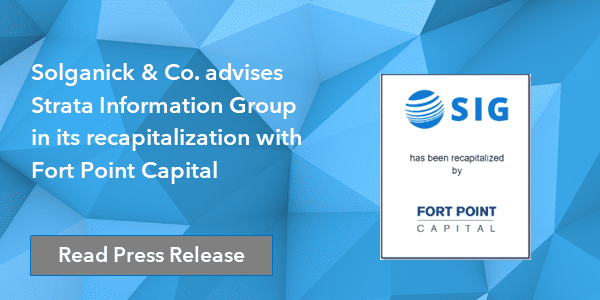 IT services mergers
Fort Point Capital, a Boston-based private equity firm, announced today that it has completed a recapitalization of Strata Information Group, Inc. ("Strata", "SIG" or the "Company") in partnership with the Company's management team. Based in San Diego, California, Strata is a best-in-class provider of IT services to higher education institutions. The Company offers a range of services including software implementation, cloud migration, digital transformation, database administration and ongoing support services. The Company will continue to be led by Henry Eimstad and Frank Vaskelis, who co-founded SIG in 1987, operating as its President and Founding Partner, respectively.
Read More »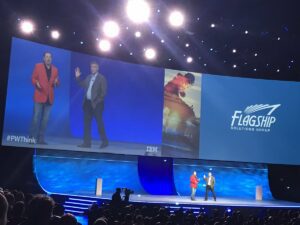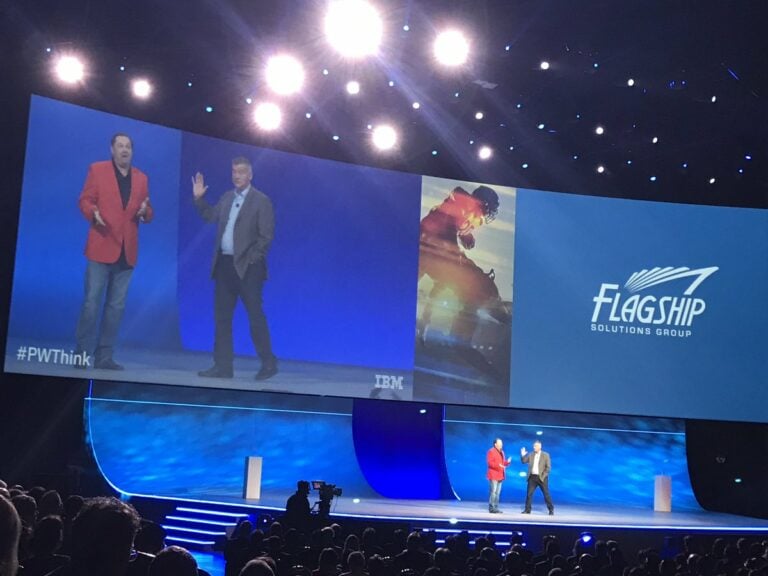 IBM partner mergers
Data Storage Corporation (Nasdaq: DTST) ("DSC" and the "Company"), a provider of diverse business continuity, disaster recovery protection and cloud solutions, today announced it has completed the previously announced merger of Data Storage FL, LLC, a wholly-owned subsidiary of the Company, with and into Flagship Solutions, LLC ("Flagship"), with Flagship surviving as a wholly-owned subsidiary of the Company. Flagship's Chief Executive Officer Mark Wyllie will continue as CEO of the new Flagship subsidiary following the Merger, and has joined DSC's Board of Directors.
Read More »
Subscribe to our M&A Updates