Education, Learning and Training
Our team has completed several M&A transactions within the education, learning and training software and tech-enabled services sectors, and provides companies and business owners with transaction expertise, advice, and streamlined execution.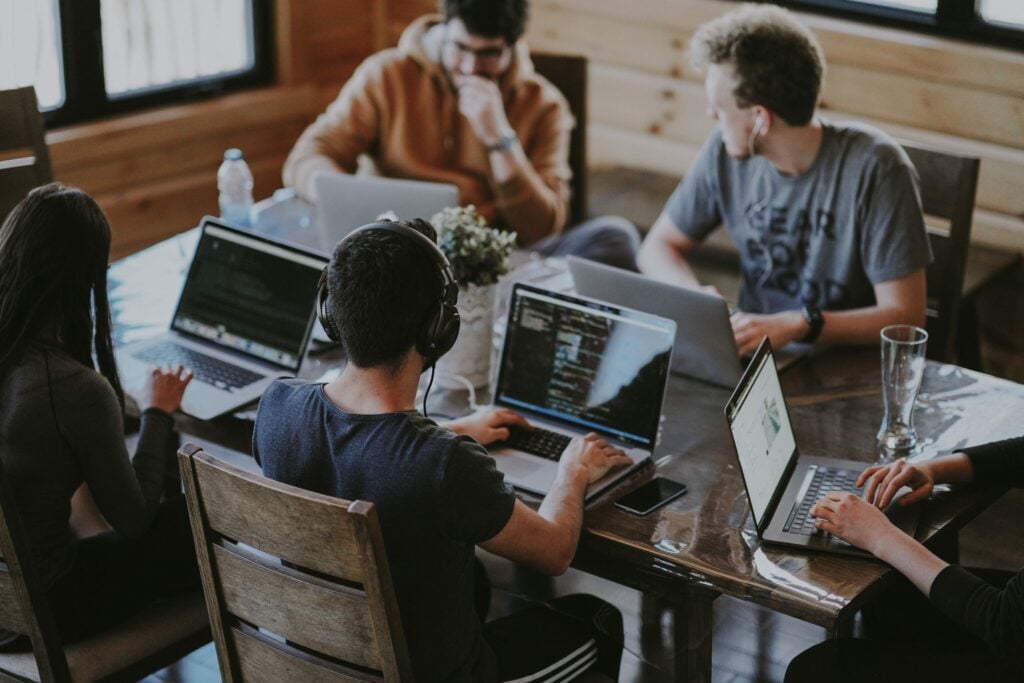 Our M&A team has Active Buyer and Seller Relationships within the Education, learning and Training sectors
Solganick & Co. provides experienced investment banking professionals to execute mergers & acquisitions (M&A) for fast growing and established companies within the education, learning and training sectors. By focusing on these specialty industry sectors, we have the understanding and experience to quickly determine our clients strategic and financial objectives, in order to manage our client's transaction from start to finish. Our experienced team of investment bankers come from top firms among the industry and have negotiated with all types of buyers and sellers.  Thus, we provide a unique blend of M&A experience and industry focus to serve our clients objectives in the best possible way.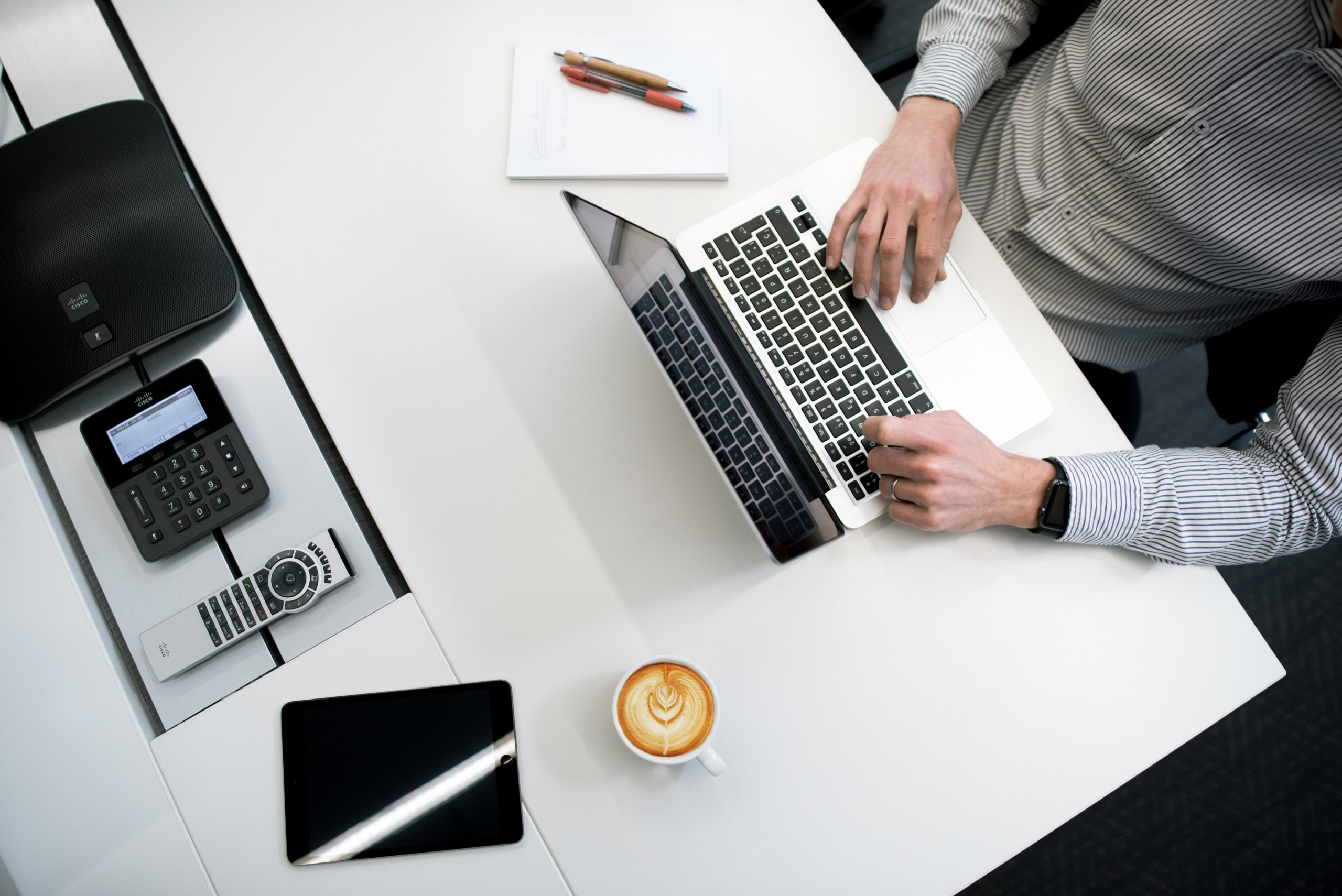 We cover a range of Education, Learning and Training Software & tech-enabled Services Companies including:
Learning Management Software and Tech-Enabled Services
Training and Certification Software and Services
Advanced Learning Applications including AR and VR
Data, Analytics and Artificial Intelligence
IT Services and Systems Integrators Focused on Education and Training solutions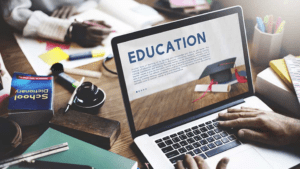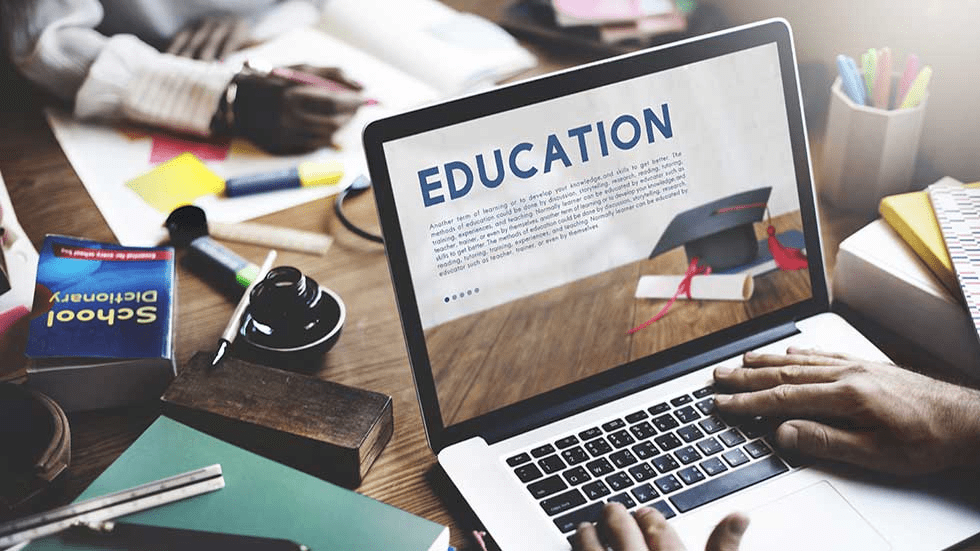 edtech
June 16, 2020 – Solganick & Co. has issued its latest M&A update for the education, learning, and training technology and services sector. Solganick &
Read More »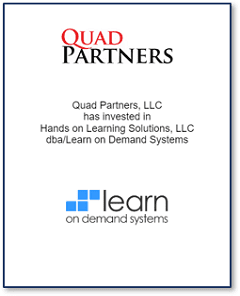 edtech
Solganick & Co. advises Learn on Demand Systems in its growth investment by PE firm Quad Partners.
Read More »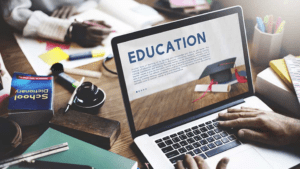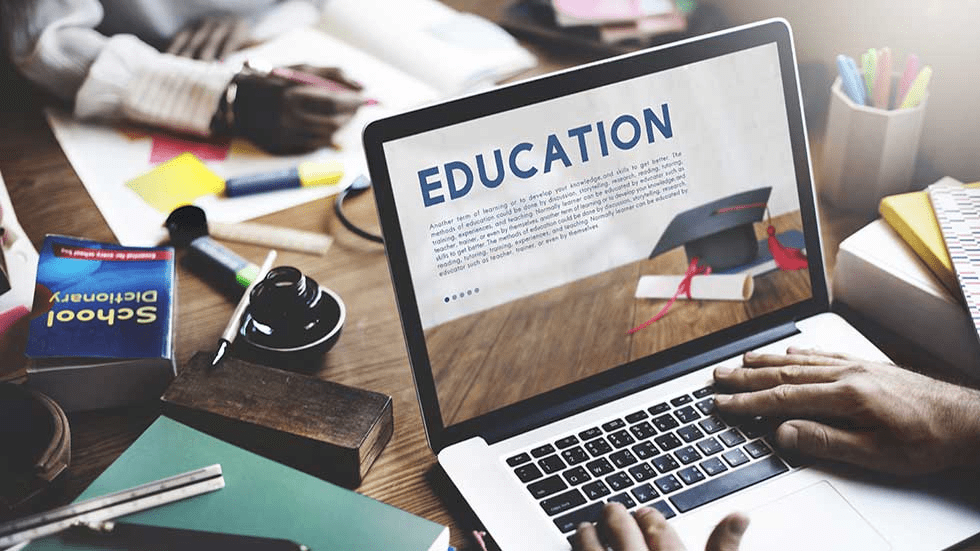 edtech
Solganick & Co. has published its latest M&A Update on the Learning and Education Technology sector. It covers the latest mergers and acquisitions environment for the Learning and EdTech industry.
Read More »
Subscribe to our M&A Updates